Trocadero Restaurant Refurbishment
PRESS RELEASE
Trocadero Restaurant at The White House Portrush temporarily closes for refurbishment, as part of store £1.5m investment plans.
Renowned family-owned department store in Portrush, The White House, confirm plans to move forward with the next step of their development programme, focusing on the refurbishment of popular Trocadero Restaurant. 
The restaurant space will temporarily close until 31 March to allow the network of local trade businesses employed by Ulster Stores to complete the refurbishment works, and on completion this will allow the restaurant to create ten more jobs locally.
This latest project will bring the total investment to £1.5m for The White House Portrush over the last 3 years, with work taking place in various stages to minimise disruption to customers. The most recent completion last year launched a new art deco feel and design for the first-floor womenswear department in-store.
Supporting local, the design team is led by Alan Irwin of Montgomery Irwin Architects, Coleraine and building contract awarded to Ballymena firm Elmwood Construction. Well-known local man, Simon Clarke had also provided a consultancy role on operations and new venues.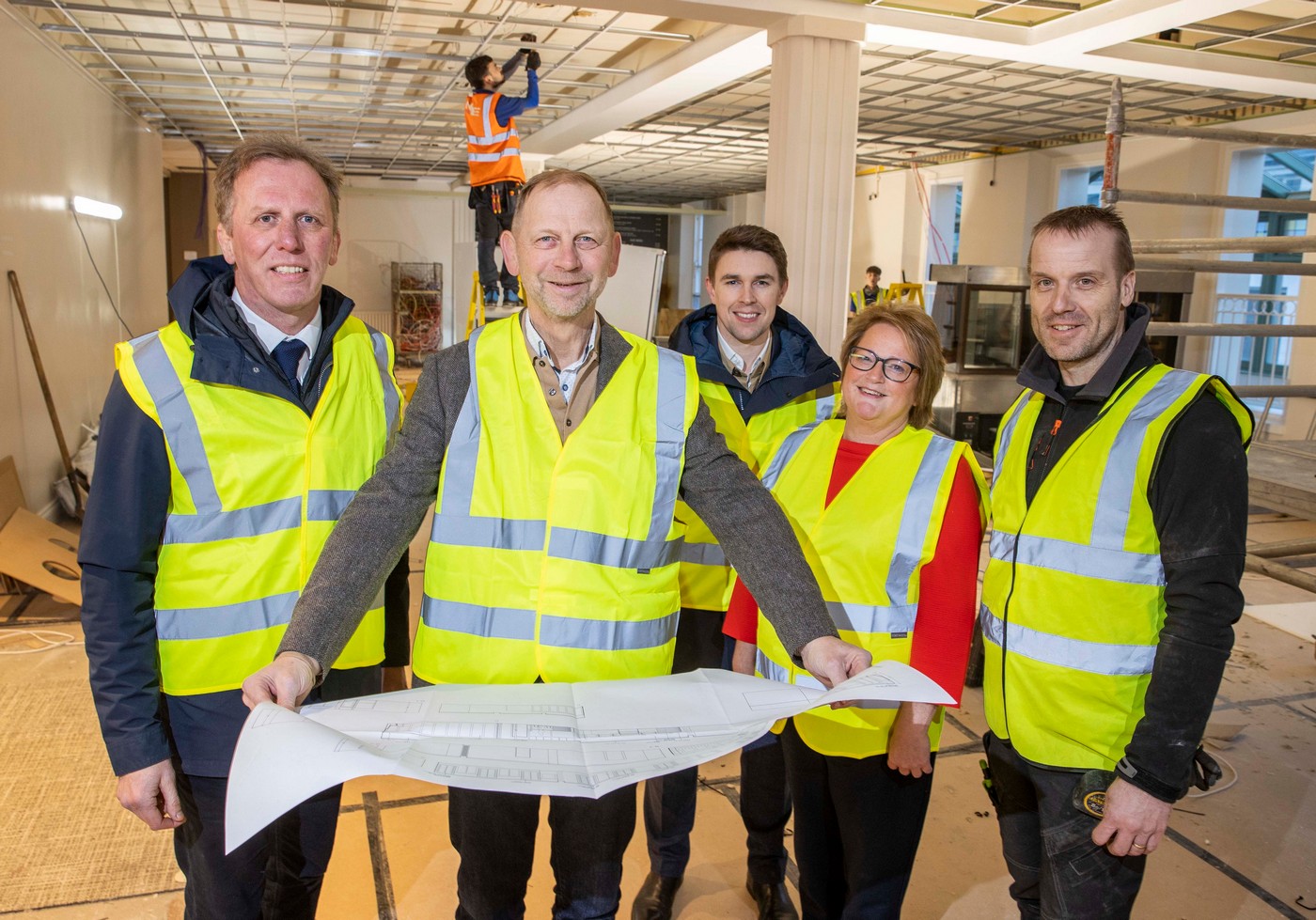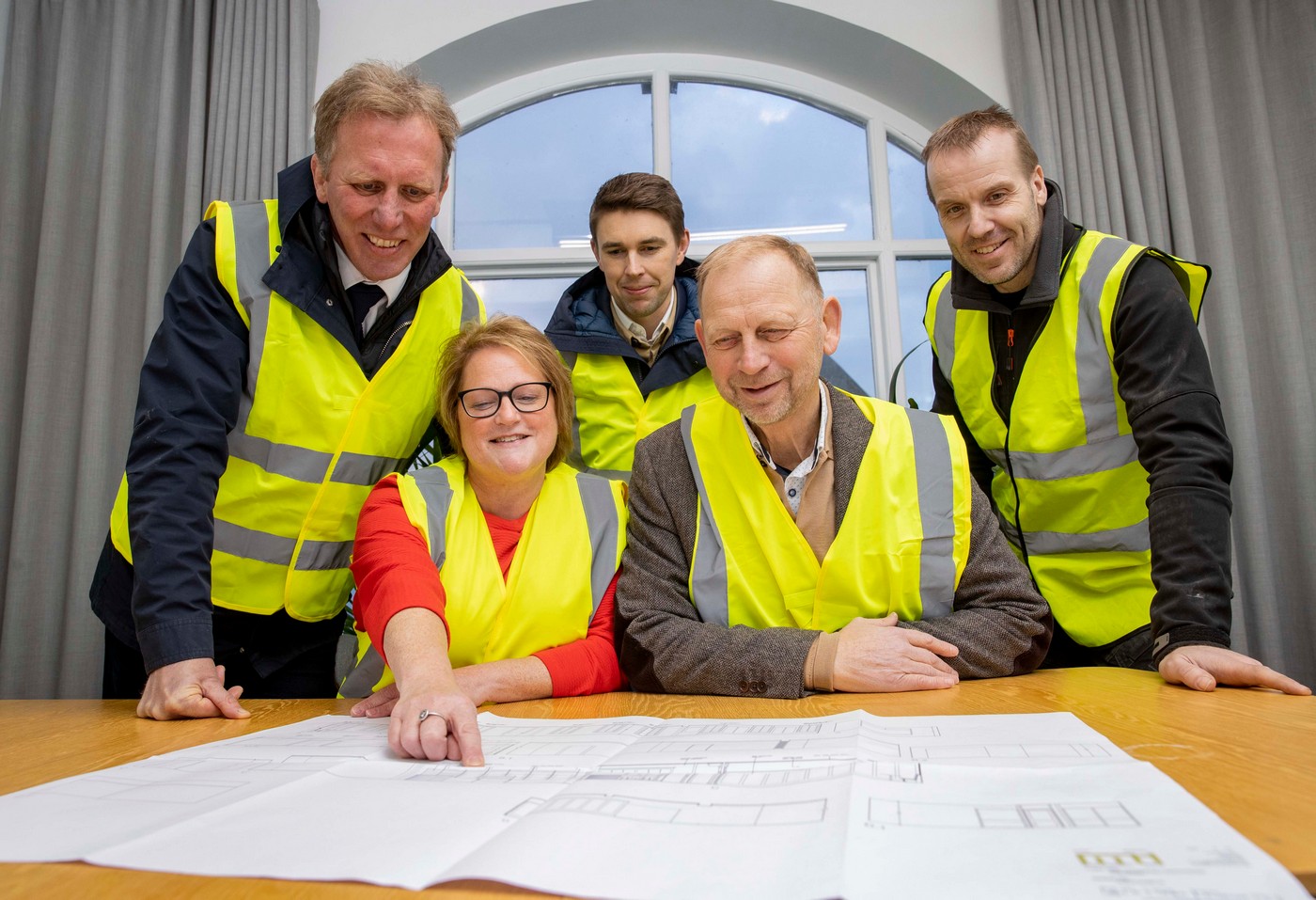 Speaking about the new restaurant transformation, Neville Moore, Ulster Stores Owner explained:
"This is another exciting development for The White House Portrush where the restaurant transformation promises an unrecognisable dining space. We have been working hard behind the scenes and are very excited for our customers, visitors and staff to experience a beautiful new setting which will embrace the original character, charm and familiarity that people love about The White House.
"Renovations will provide an entirely new design and layout for Trocadero Restaurant which will help us to better cater for our customers' needs, enhancing our current offering to another level in terms of appearance, quality of food and service through providing a larger restaurant space and state of the art kitchen facilities.
"We are committed to creating a great dining space for our customers while they enjoy their visit, therefore the layout will include a new entrance and completely different orientation as we plan to divide the space into four separate areas - casual dining, afternoon tea, conservatory, and snug complete with a wood burning stove for a cosy atmosphere.
"By relocating our kitchen to a larger space within the store and revamping facilities to a state-of-the-art standard, we can cater for more customers, provide efficient service and a wider menu featuring a raft of new dishes as well as some old favourites.
"We are delighted to say that this stage of the investment will allow us to create up to ten new jobs locally within the restaurant, additional to the 300 staff currently employed by the group across our four stores - The White House Portrush, Moores of Coleraine, Clares Llandudno and De Gruchy St Helier."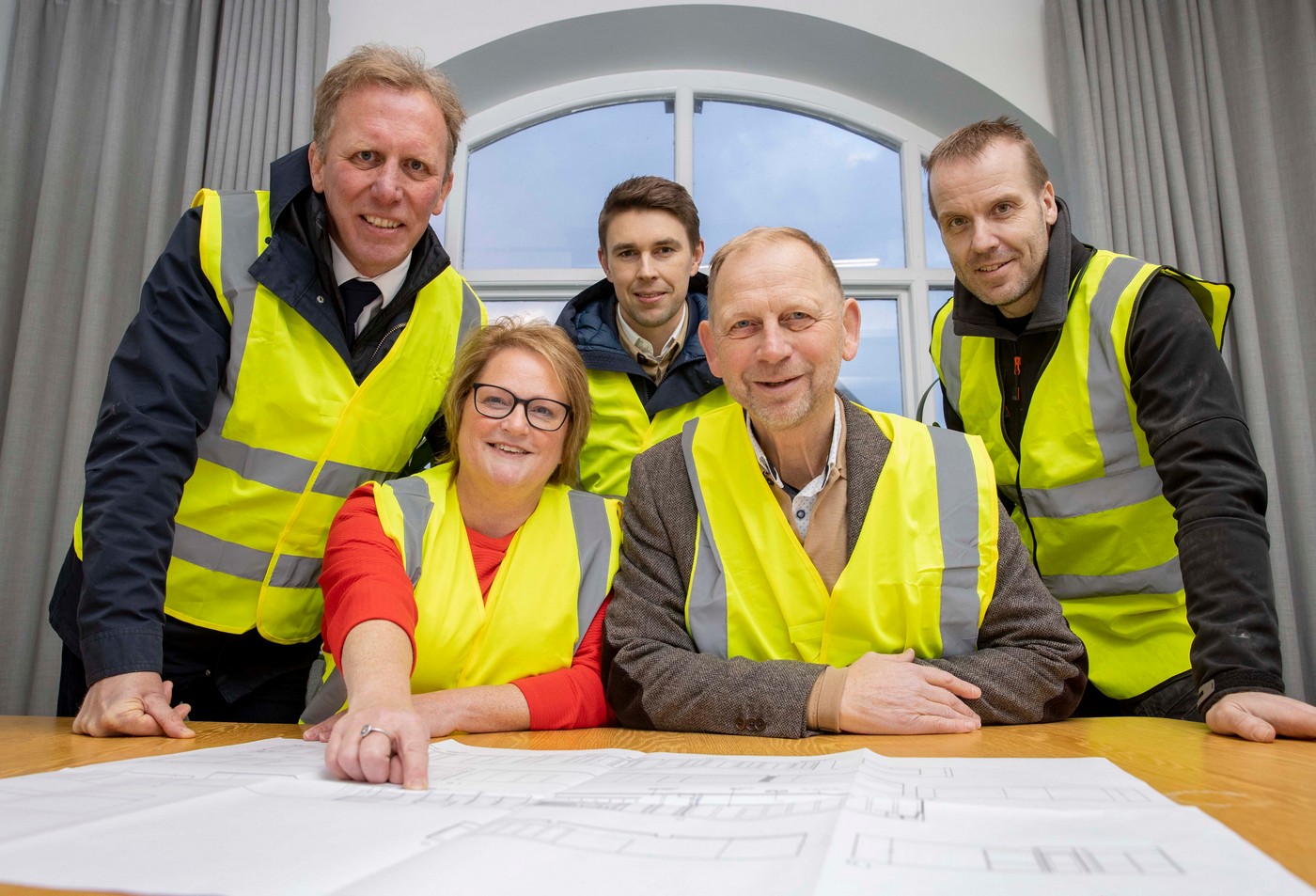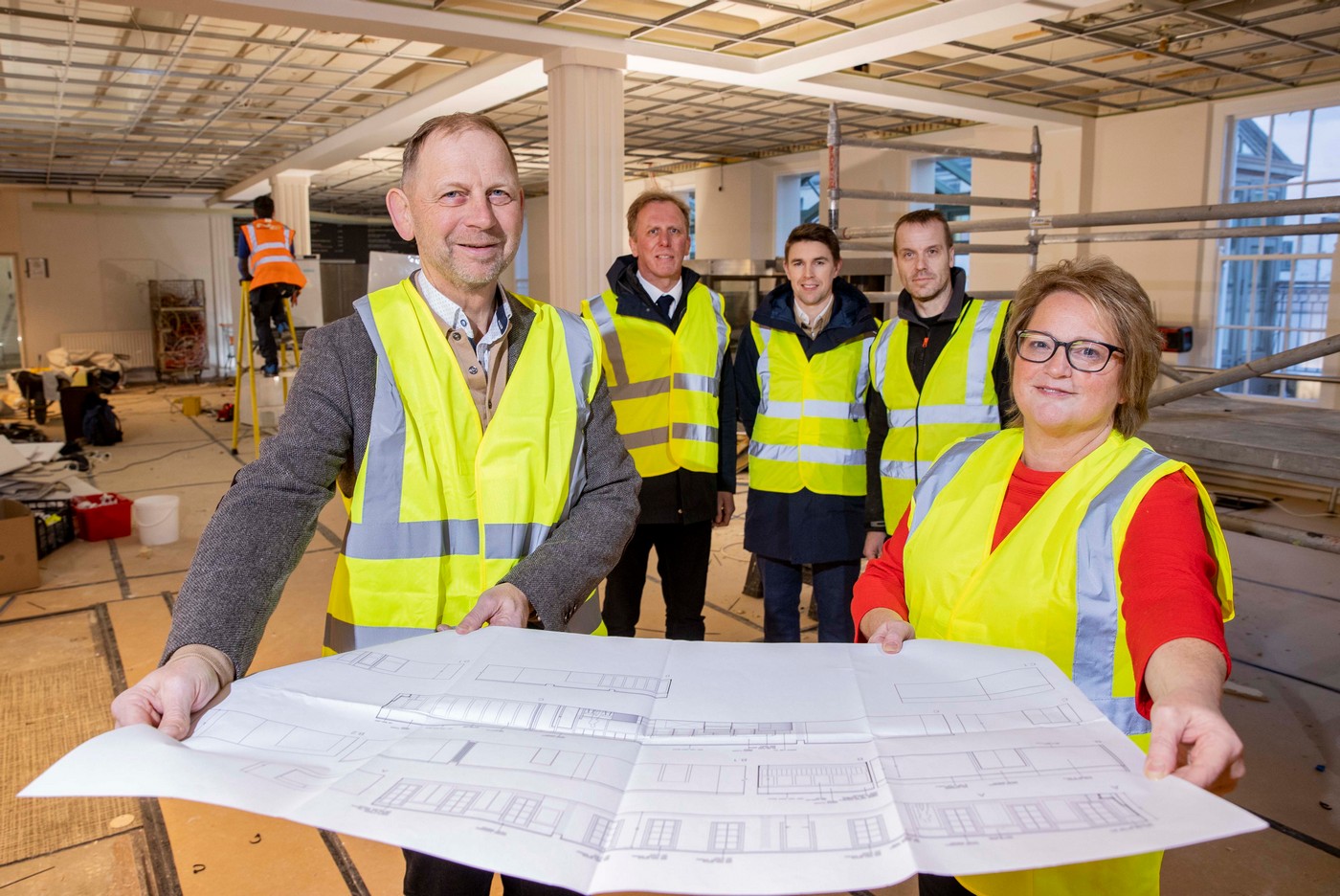 Offering more than just a department store, the local business is steered by a new strategic plan based on providing shopping, eating, experiences, and discoveries.
Neville adds: "We really want to lead in experiential retail and the new Trocadero Restaurant is a great opportunity to put this into action. We love being part of the North Coast and are really proud to work with local groups and charities, currently including Reach and RNLI Portrush in fundraising activities".
The new Trocadero Restaurant will open its doors early April, you can find any updates on The White House Facebook and Instagram social media channels.