Mother's Day is just around the corner so don't forget to add that special gift to your shopping list. We have a wide range of gifts in store to show your love and appreciation for the mother figure in your life, because they deserve the best!
Check out some of our top picks below and call in store for more.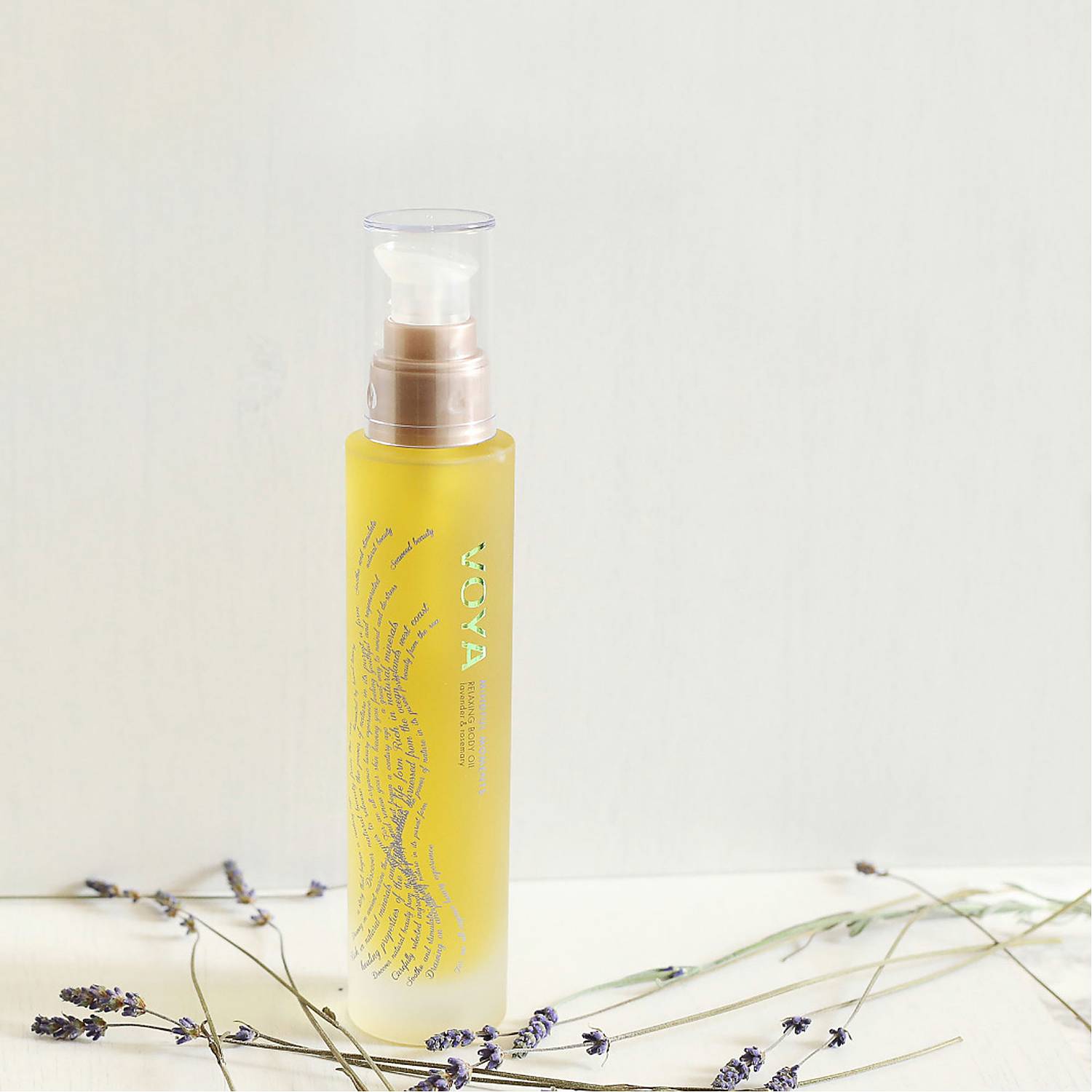 VOYA MINDFUL DREAMS RELAXING BODY OIL
RRP: £40.00
Enhanced with the finest Evening Primrose and Argan Oils combined with the antioxidant qualities of Himanthalia Elongata.
VOYA's award-winning relaxing body oil will deeply nourish and hydrate the driest of skins. Lavender essential oil will de-stress the mind and assist in the prevention of sleepless nights, while rosemary oil will ease mental fatigue and uplift the spirits.
ORLA KIELY INSULATED STAINLESS STEEL BOTTLE
RRP: £25.00
Celebrating playful print and pattern, this stainless steel drinks bottle features a retro floral print from 'Queen of Prints' Orla Kiely. Vacuum-insulated, it keeps drinks cold for up to 24 hours or hot up to 12 hours.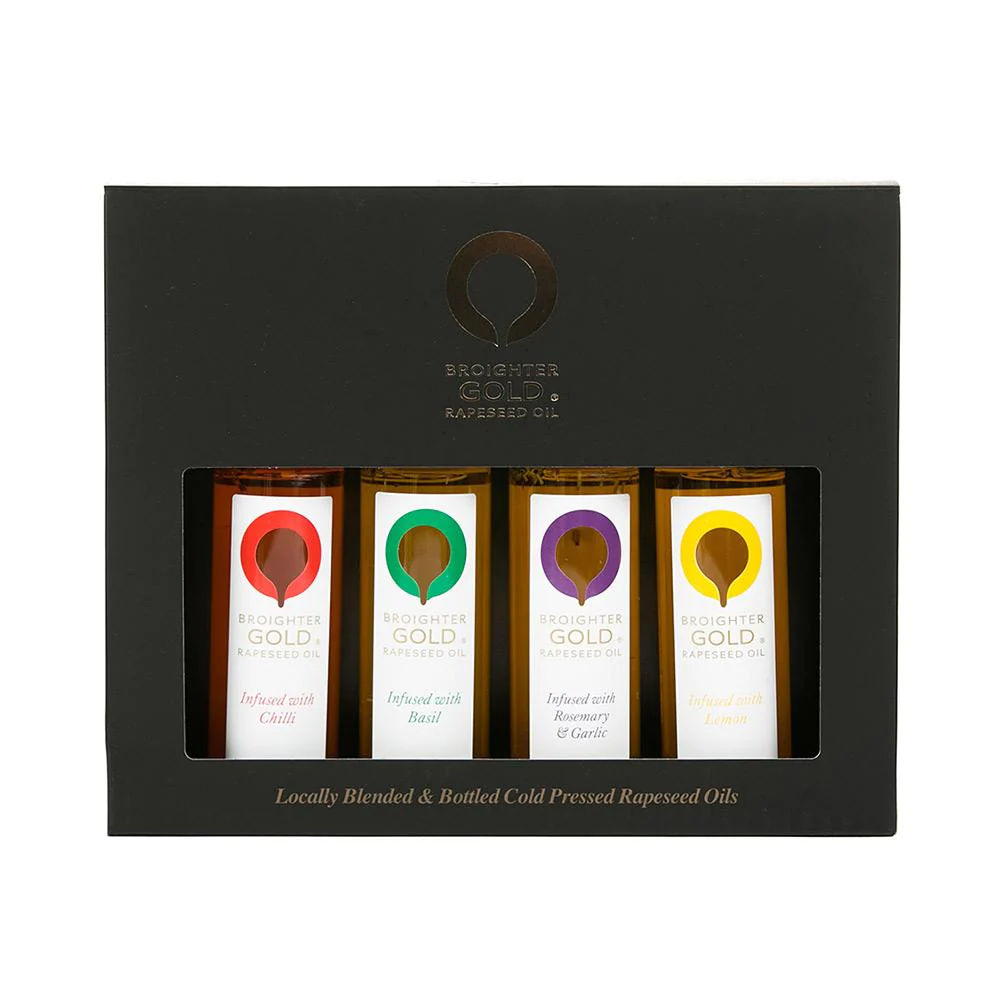 BROIGHTER GOLD RAPESEED OIL GIFT SET
RRP: £12.99
Perfect for the mum who loves to spend time in the kitchen cooking up delicious meals. Gift set containing 4 x 150ml infused oil range: Chilli, Basil, Rosemary & Garlic, and Lemon.
WANDERFLOWER HOT WATER BOTTLE & EYE MASK GIFT SET
RRP: £40.00
Designed with the utmost relaxation in mind. Take a moment to switch off and relax with the soothing warmth of this luxurious linen hot water bottle and block out any light or other distractions with the matching elegant satin eye mask, lie back, breathe deep and allow yourself a moment of reflection.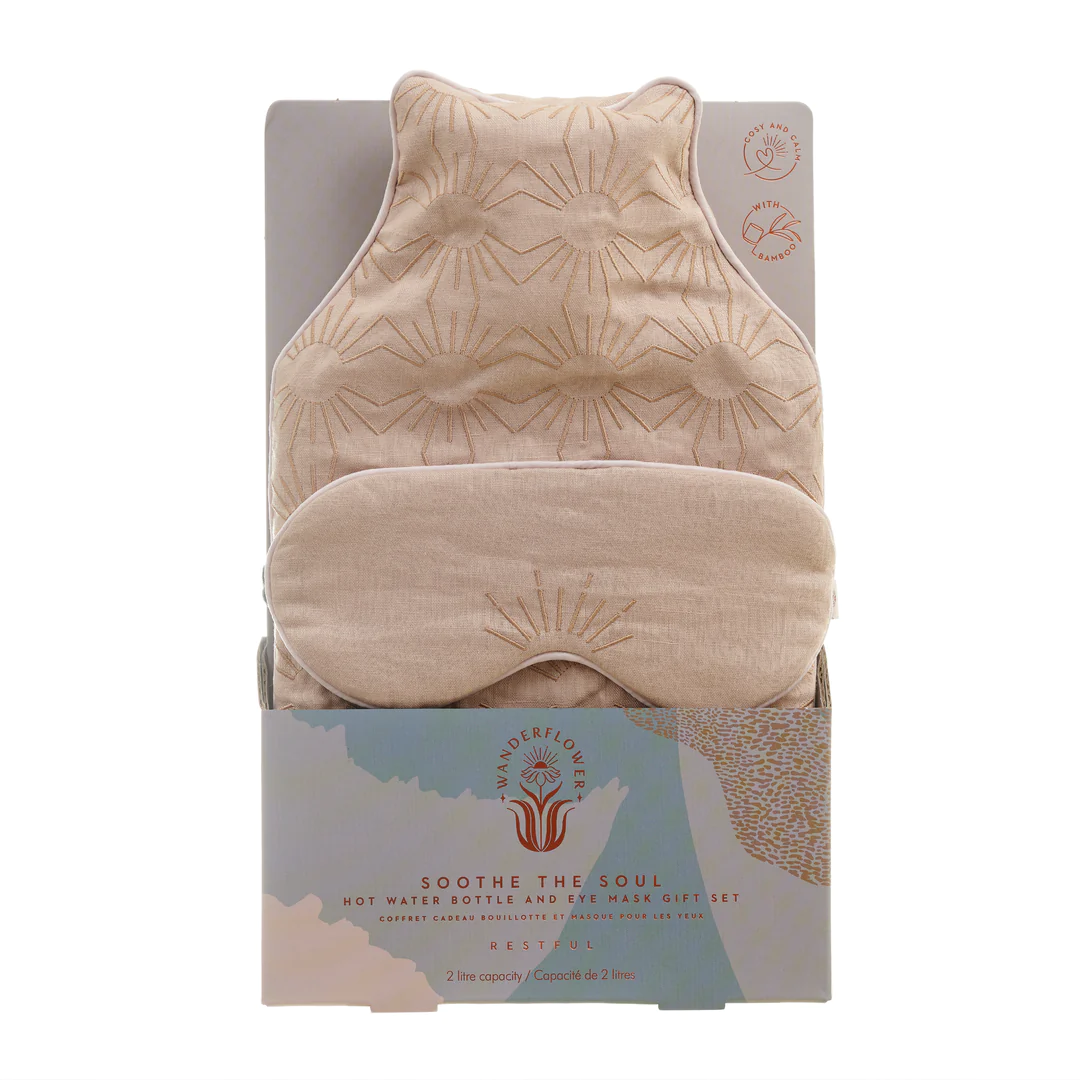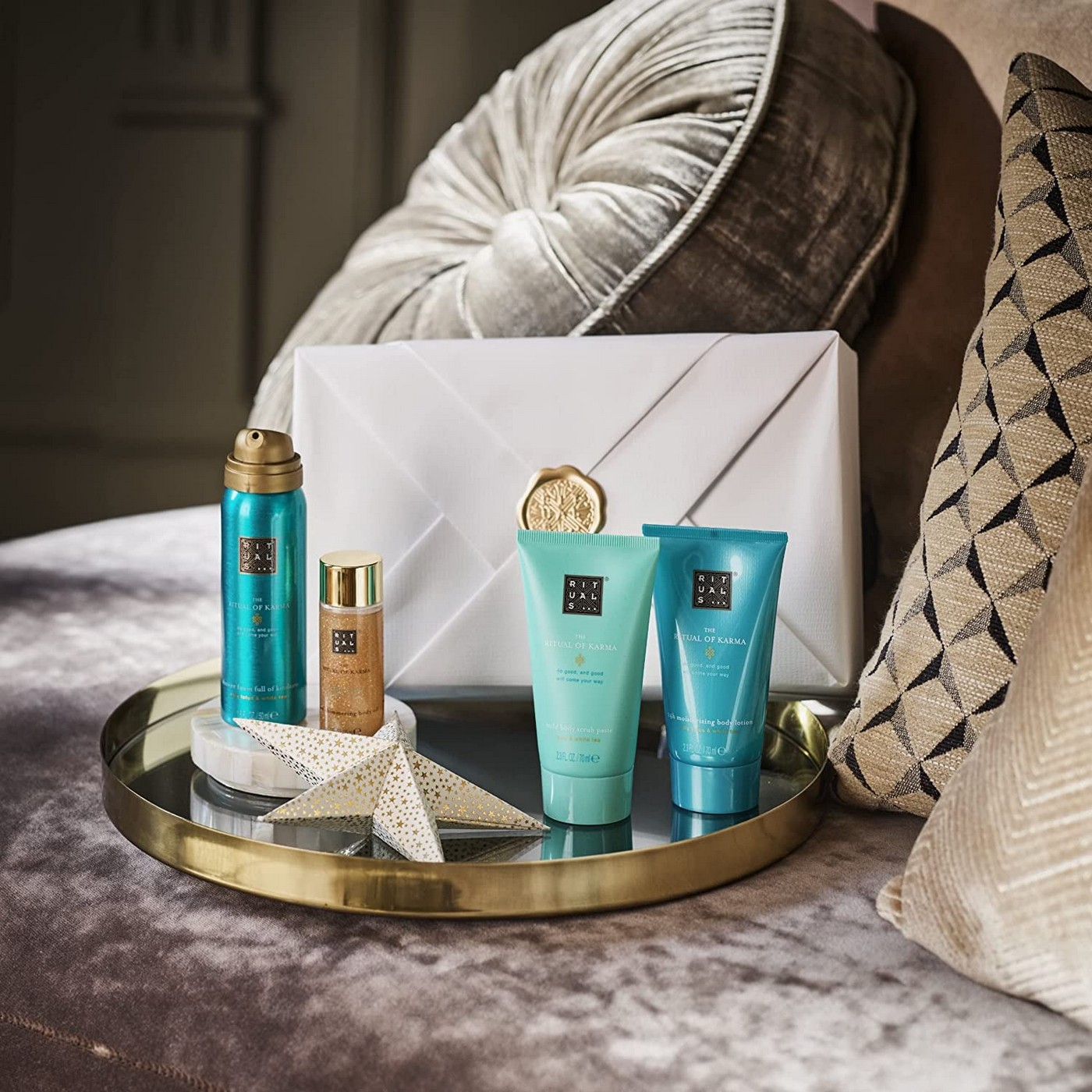 RITUALS THE RITUAL OF KARMA GIFT SET
RRP: £27.00
Inspired by positivity and kindness, The Ritual of Karma gift set is the perfect gift.
Experience the ultimate summer sensation all year round with these soothing products based on the floral aroma of lotus flower and white tea. The gift box contains a foaming shower gel, body lotion, body scrub, and body shimmer oil.
MRS BRIDGES MARMALADE & PRESERVE 6 PIECE GIFT SET
RRP: £14.99
Enjoy a variety of flavours and textures that come housed in a high-quality reusable juco bag, making this a delightful and delicious gift to receive.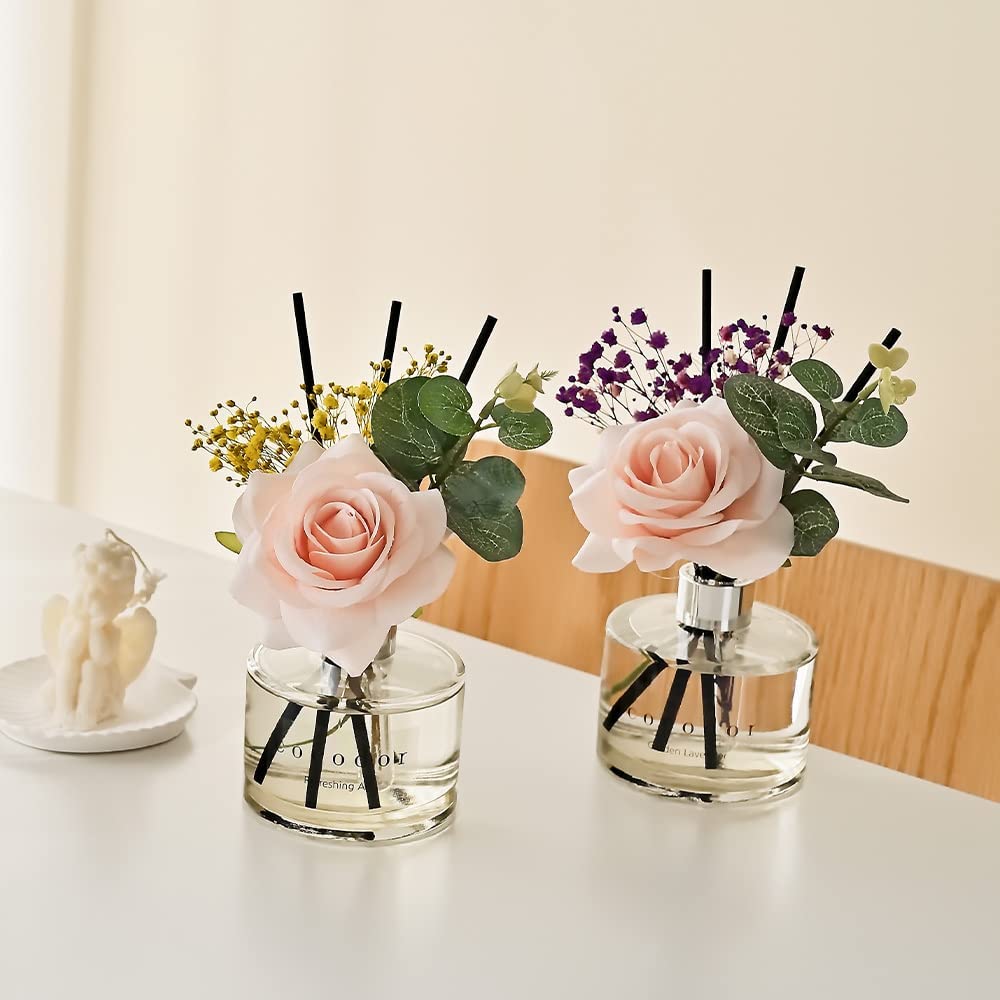 COCODOR FLOWER REED DIFFUSERS
WAS: £39.99 NOW: £19.99
Cocodor specialises in manufacturing diffusers with natural ingredients, long know-how, and optimal mix. These beautiful flower reed diffusers provide both an aethetic decor piece along with long-lasting, fresh home scents.
GOODEEHOO NON LEATHER OCASSIONS A4 NINOX NOTEBOOK
RRP: £28.99
A gorgeous notebook with an extra bit of thought. Whether they love dogs, bikes, or travel, there's the perfect notebook solution.
A bit of luxury, finished with a vegan soft grain cover and smart secure clasp, this notebook is made with 100 single sheets of 100gsm.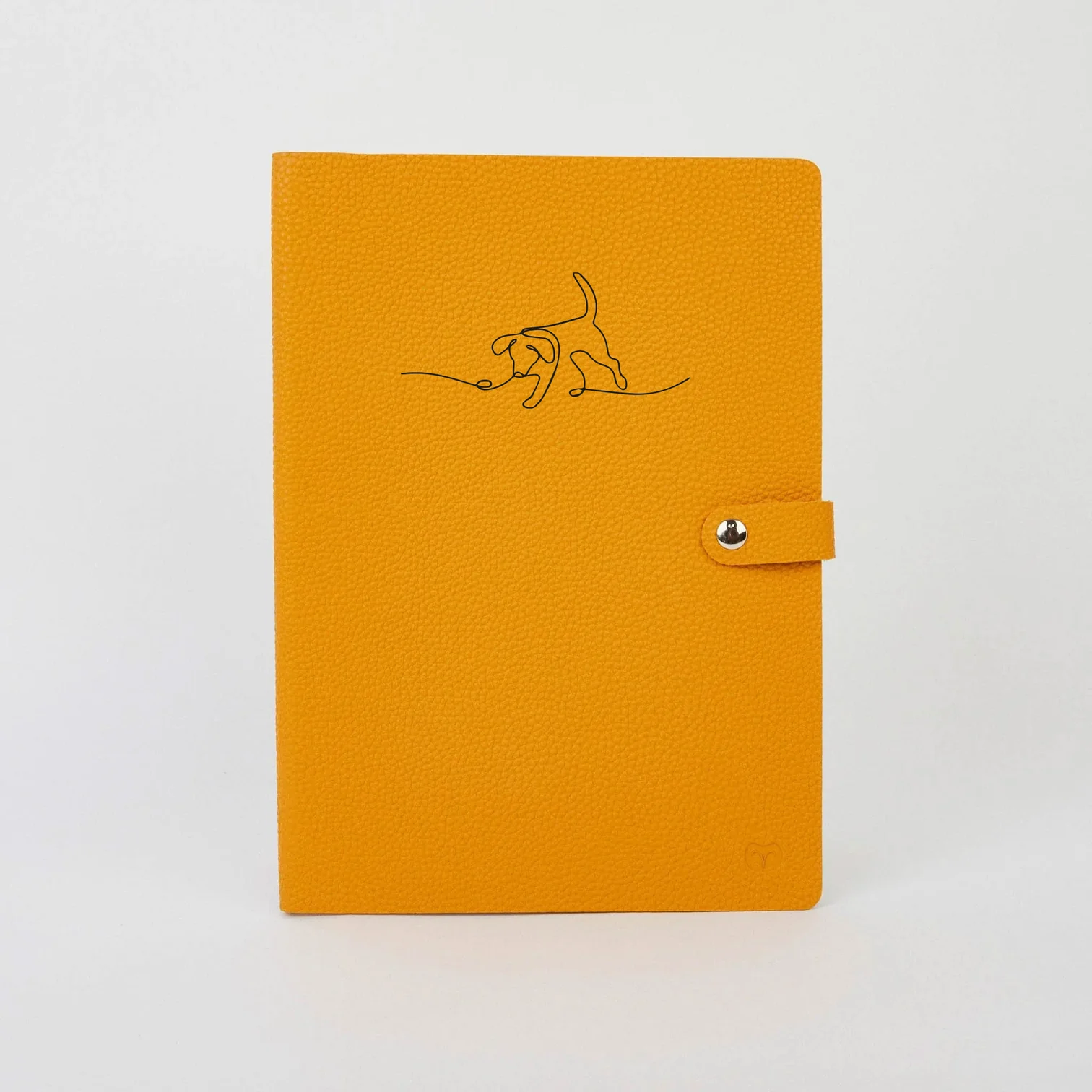 KATIE LOXTON BLAKE SHOULDER BAG
RRP: £59.99
The Katie Loxton Blake shoulder bag in sage green is a must have staple for every fashionista mum.
This chic and sophisticated design features a soft vegan leather, a zip compartment, statement hardware and chic top handle. The perfect size to carry all those mum daily essentials!