Home Living
New Furniture Floor
Have you been to visit our newly refurbished Home Living Furniture Floor?
We have been busy upstairs and have recently launched our new Home Living department with a full refresh on the top floor. We have stylish new wood panelling and a total makeover to display our wide range of home furniture available.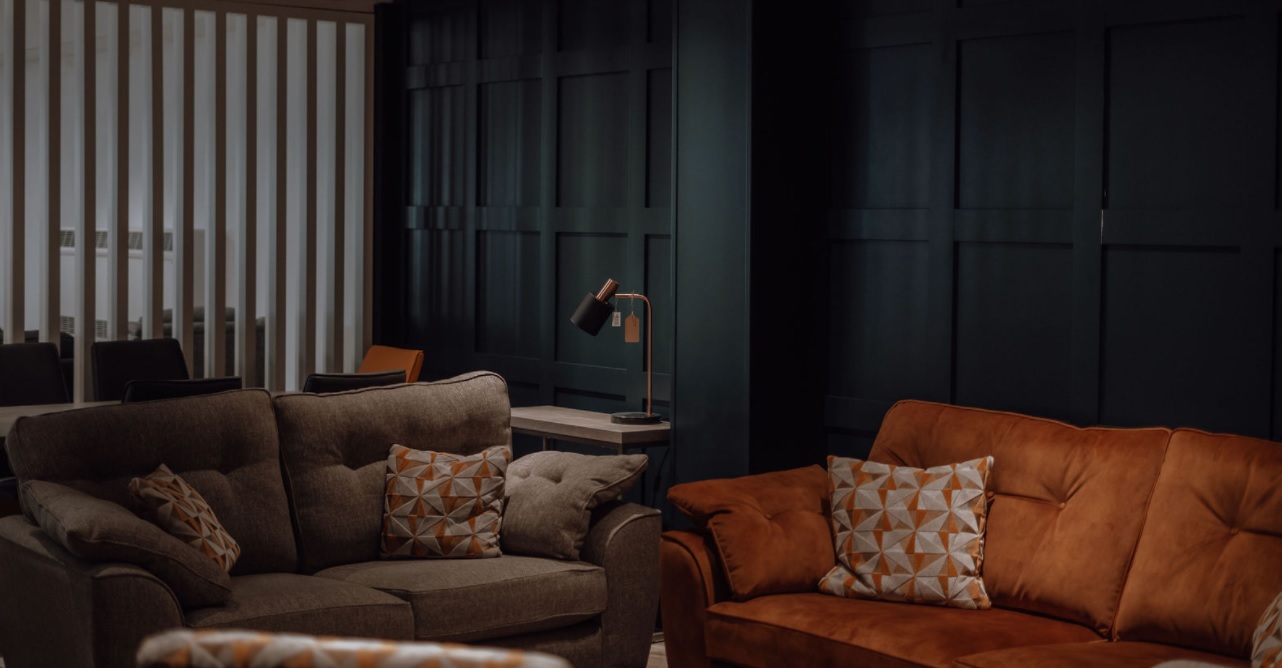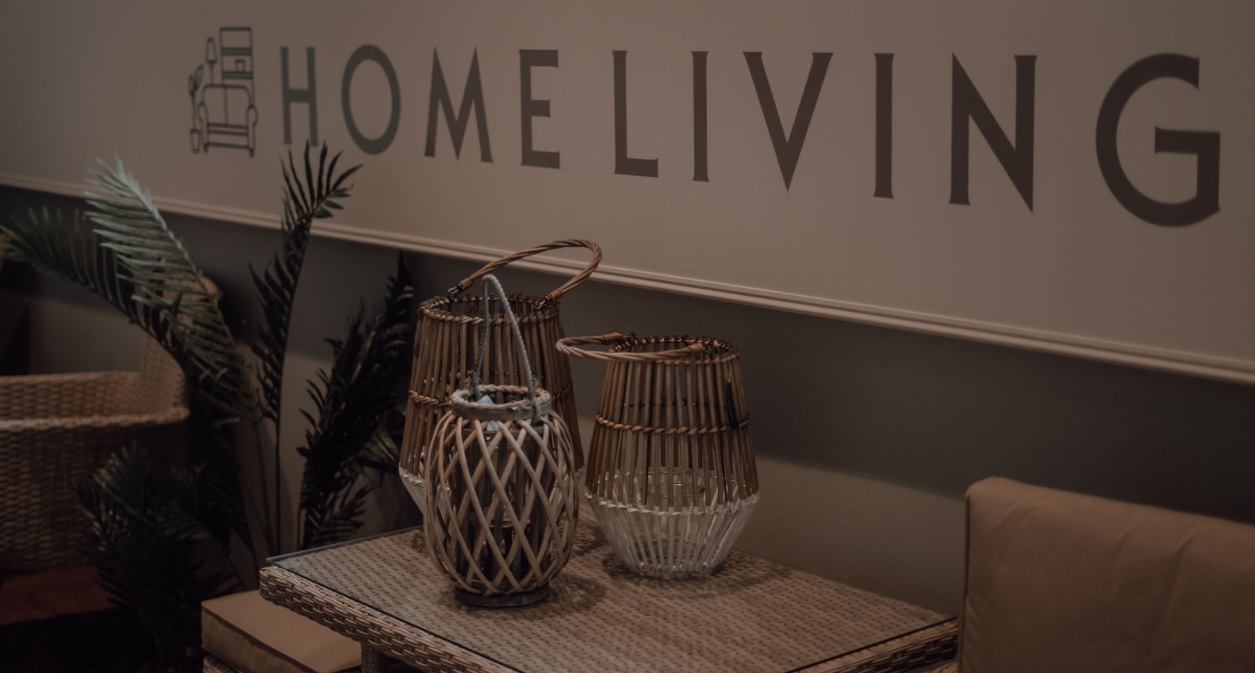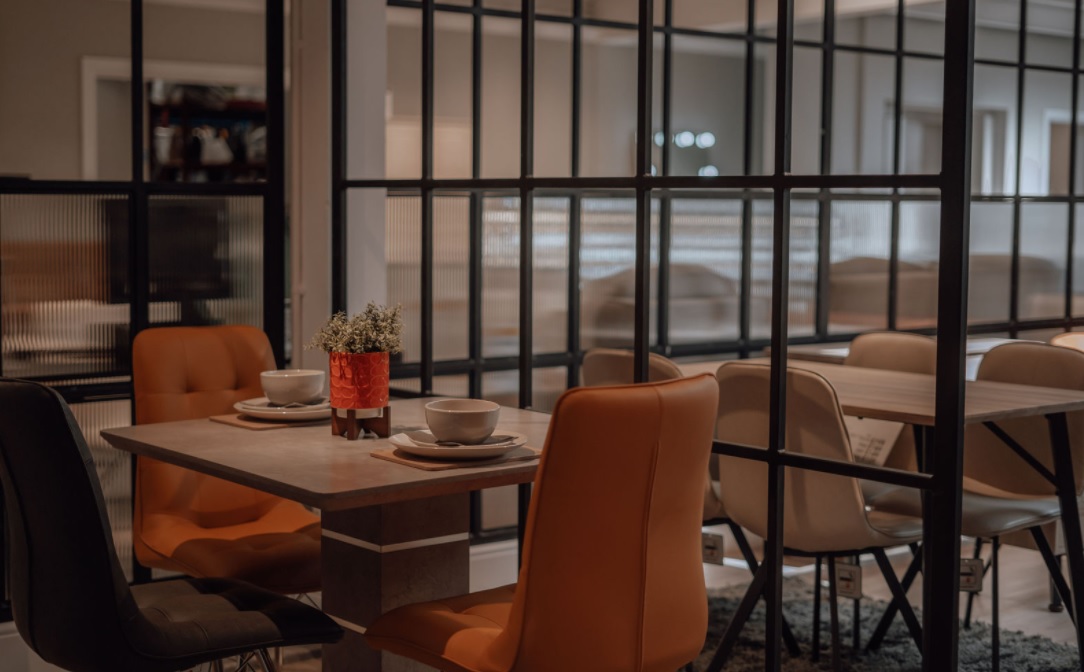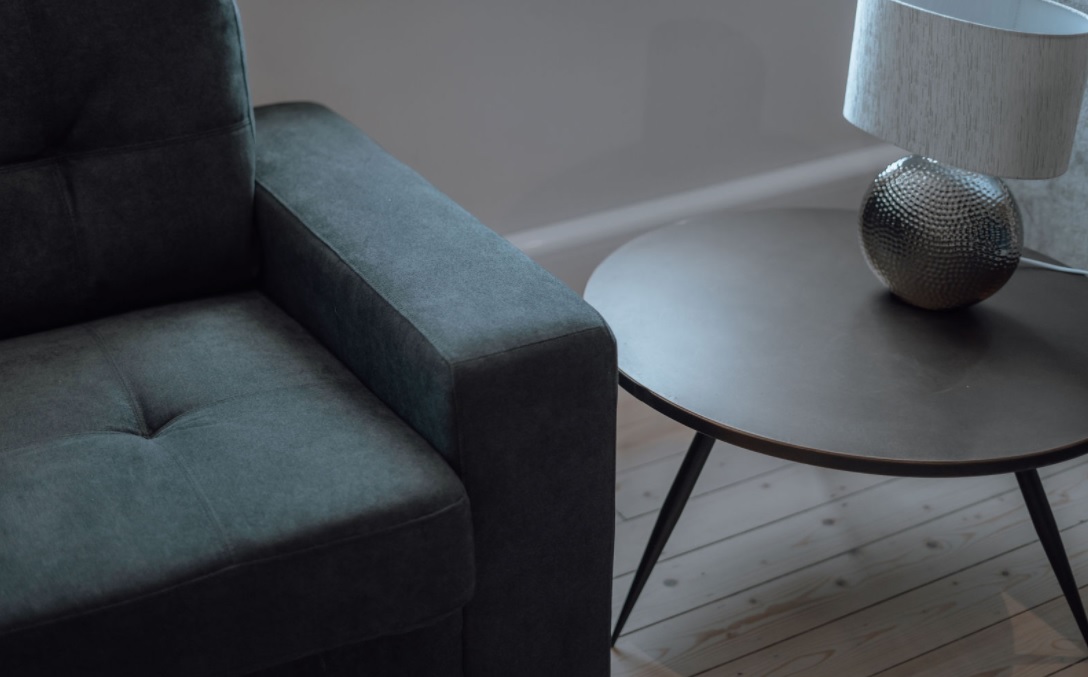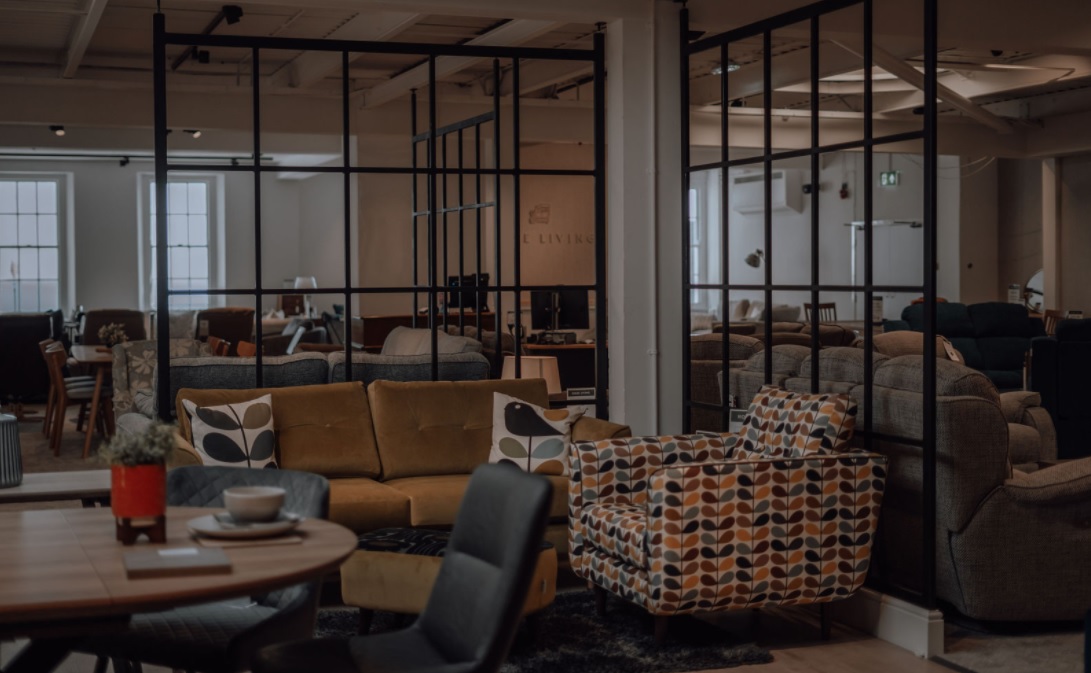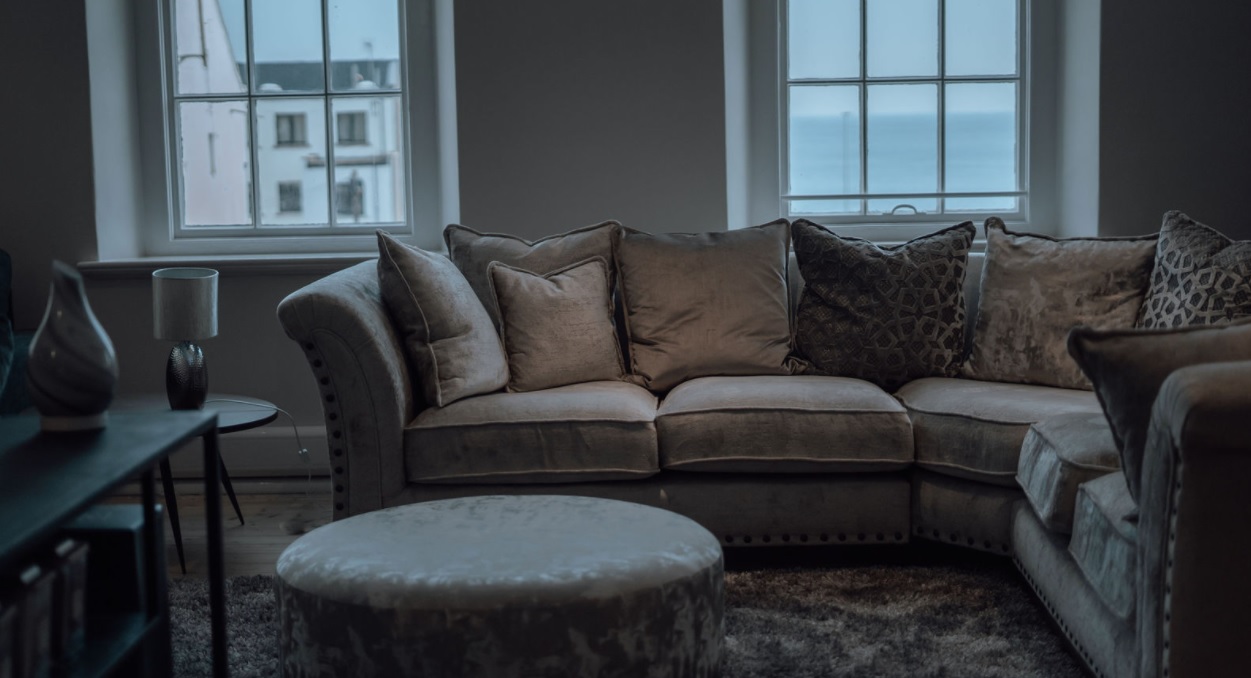 In need of some interiors inspiration?
Are you ready to make your house feel like a home by adding those personal touches or would you love a new suite of furniture or dining table to update your living space?
To make your room instantly inviting, we have the finishing touches and all the home furniture options you're looking for. From coffee tables and armchairs to side boards and sofas, we have stylish options for all tastes and budgets. Come in and have a browse at the luxurious looks from our wide range of home furniture that combines quality and affordability.