Dog Friendly
Our favourite spots to take your dog
Get their tails wagging!
Here on the North Coast we love our dogs just as much as we love our fashion!
As the sun comes out from behind the clouds and we want to spend our days outside adventuring you might be worried about your four-legged friend being left behind when you nip in for a bite to eat or a cup of coffee. But, fear not, there are a number of wonderful local beaches, parks, pubs, and cafes that are all happy for you to bring the dog along for the fun!
Check out some of our top recommendations that both you and your dog will love. Although only a small selection of the wonderful options to visit, let yourself and your dog off leash and explore other finds, with so much to see and do your best friend will be snapping at your heels to come back.
Beach Strolls
With so many breath-taking beaches right on our doorstep, take a walk along Whiterocks, Downhill, Castlerock, or Portstewart Strand with your dog in tow for some exercise with a view.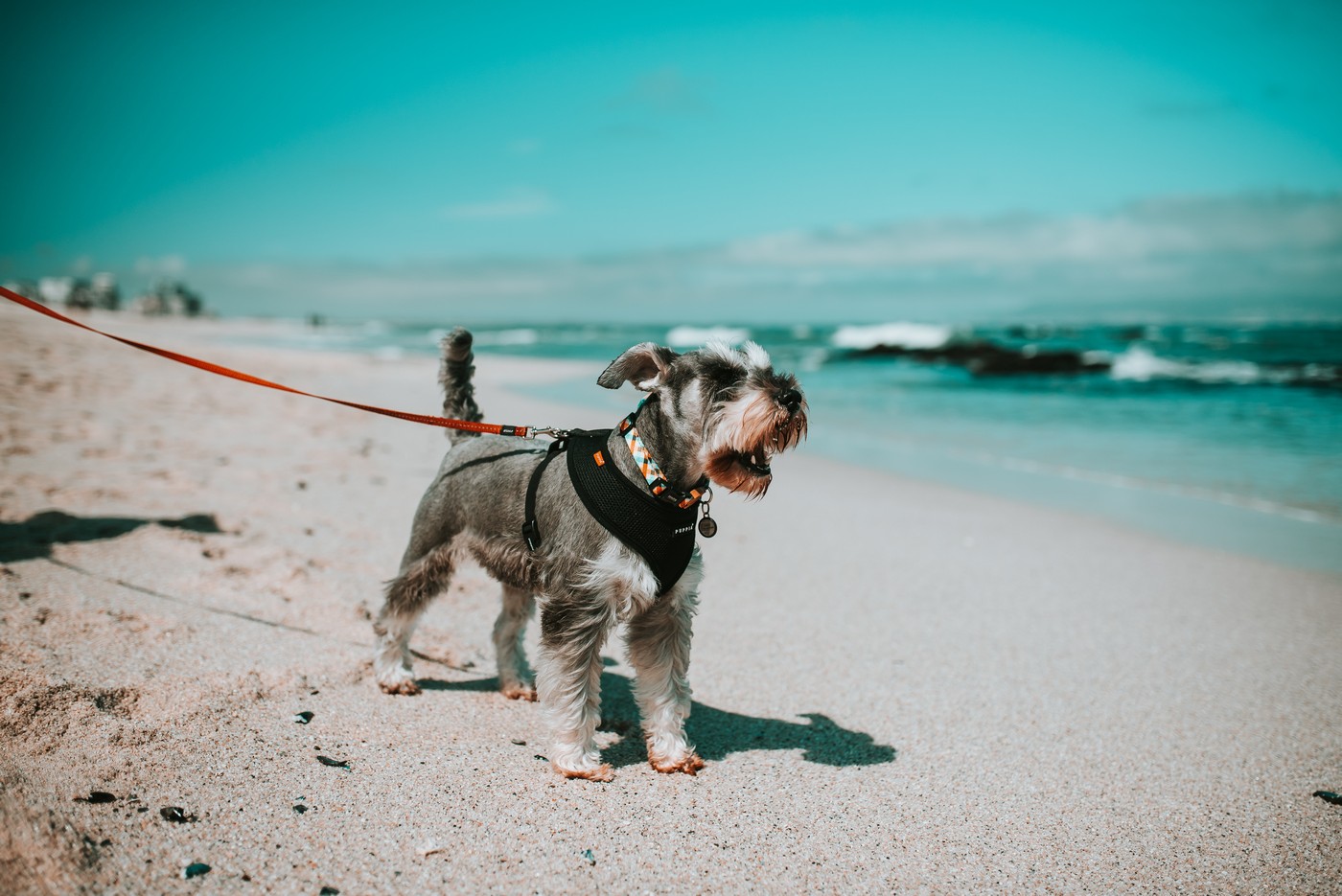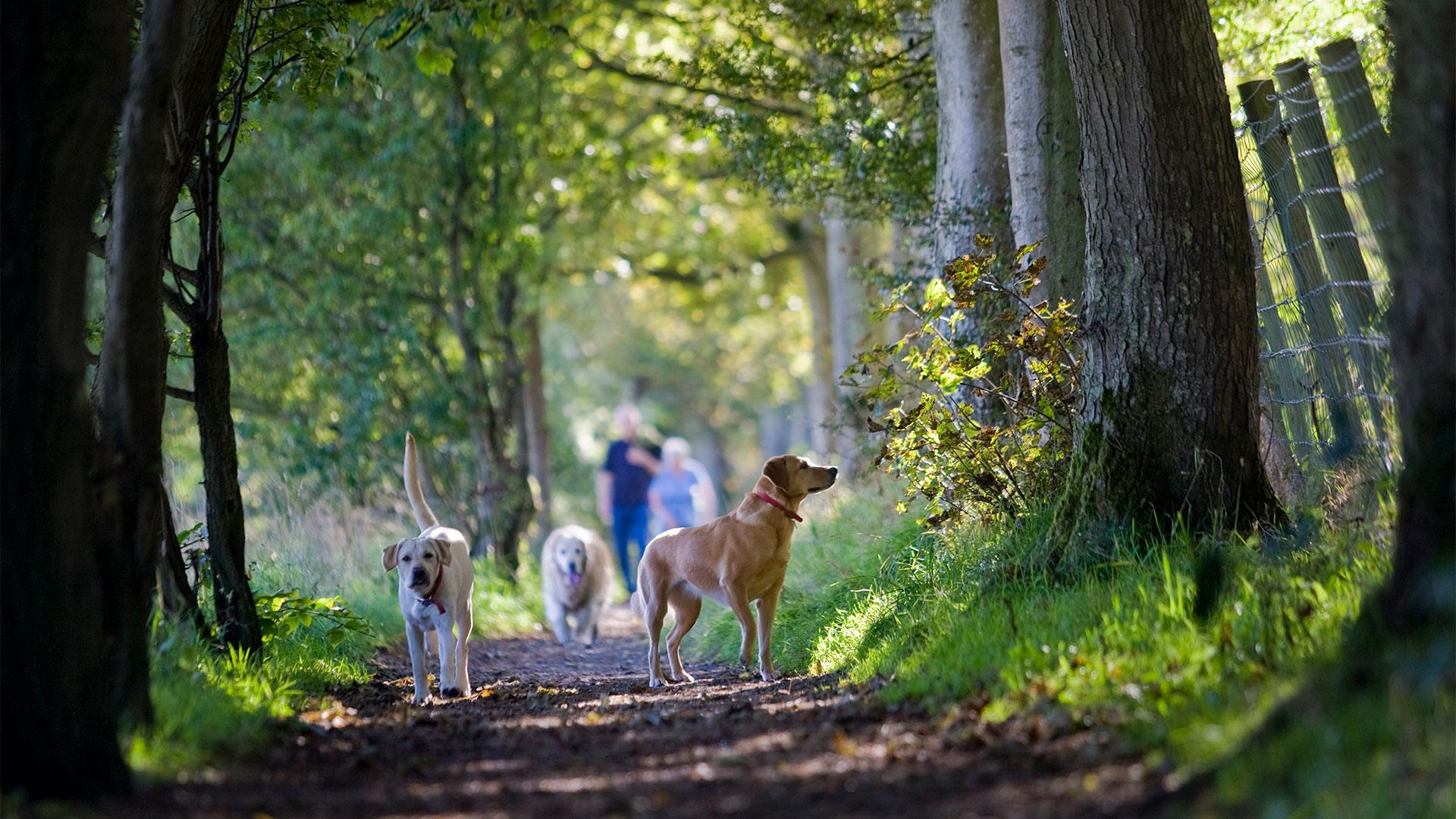 A Walk in the Park
If the beach isn't for you and a forest walk is more your scenery, check out the nature walks of Mountsandel Forest and Summerset Forest for those beautiful strolls minus the sand.
From Port to Port
For a longer walk that will stretch those legs, venture down the the coastline where you will find the Port Path that both you and your best friend will adore.
Stretching between Portrush and Portstewart, this scenic route provides panoramic sea views towards Donegal and the Scottish Isles.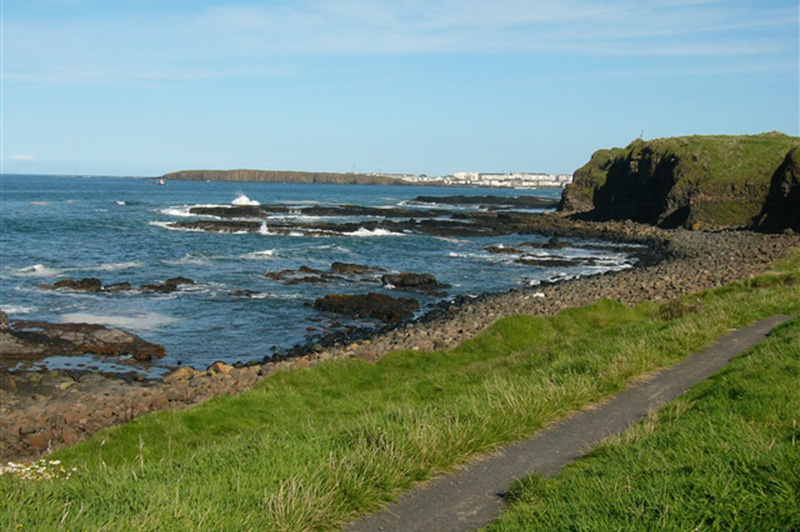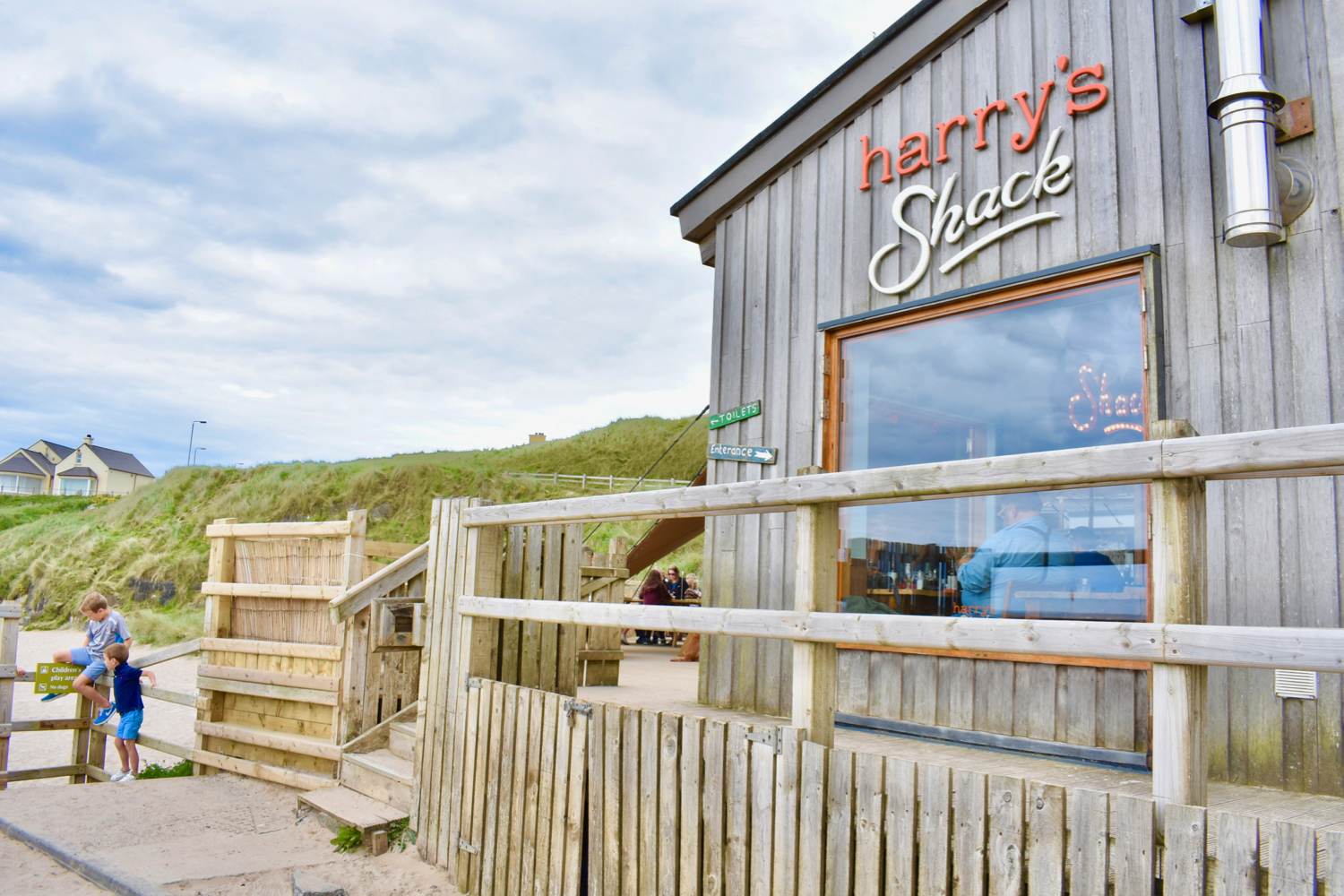 Beach Pit Stop
After your walk along the Port Path, come out to Portstewart Strand where you will find Harry's Shack, the perfect stop-off to recharge your tired feet and paws. 
This popular beachfront destination is pet friendly all day Monday to Friday and offers deliciously local caught seafood. With a patio with amazing views across the North Atlantic Ocean, it's a great place to watch a sunset after a long day.
Rest Your Head and Paws
After a long day exploring the North Coast why not check into Inn on the Coast for the night. 
Situated not too far from The White House itself, you will find this quaint accommodation between Portrush and Portstewart. Grab a drink and a puppachino outside on the terrace and enjoy stunning sunset views over the ocean.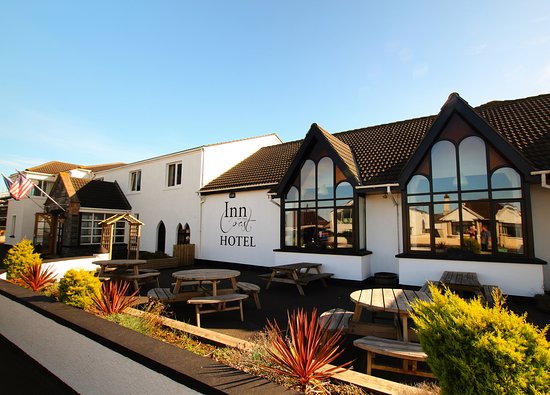 Dog Walk Fashion
While you are out enjoying all the adventures to be had with your four-legged pal, why not turn your dog walk into a catwalk! With eye-catching pieces available in store from brands such as Barbour, Brakeburn, Joules, Lighthouse, and more call in and freshen up your wardrobe for summer on the North Coast. And, don't forget that we are dog friendly too (excluding The Trocadero Restaurant)!