CHRISTMAS GIFT IDEAS FOR HER
2020
The Festive Season is fast approaching and time is surely running out for to grab your gifts. To some, gift buying comes naturally, and for some others (it's ok, we won't tell anyone you're here... our secret 😉) we need a little nudge. Now, incase you haven't picked up on the hints, obvious ooooo's and ahhhhh's in shop windows, TV adverts and our Facebook page, then we have put together this quirky little gift guide to get your creative gift purchasing juices flowing, plus, we'll let you take all the credit for wrapping up the most amazing gift, all on your own! (Another secret 😉)
GUESS Tote Hanbag - was £99, now £79.20
Perfect for an accessory loving lady in your life, this statement quilted handbag is a stylish piece to add to any wardrobe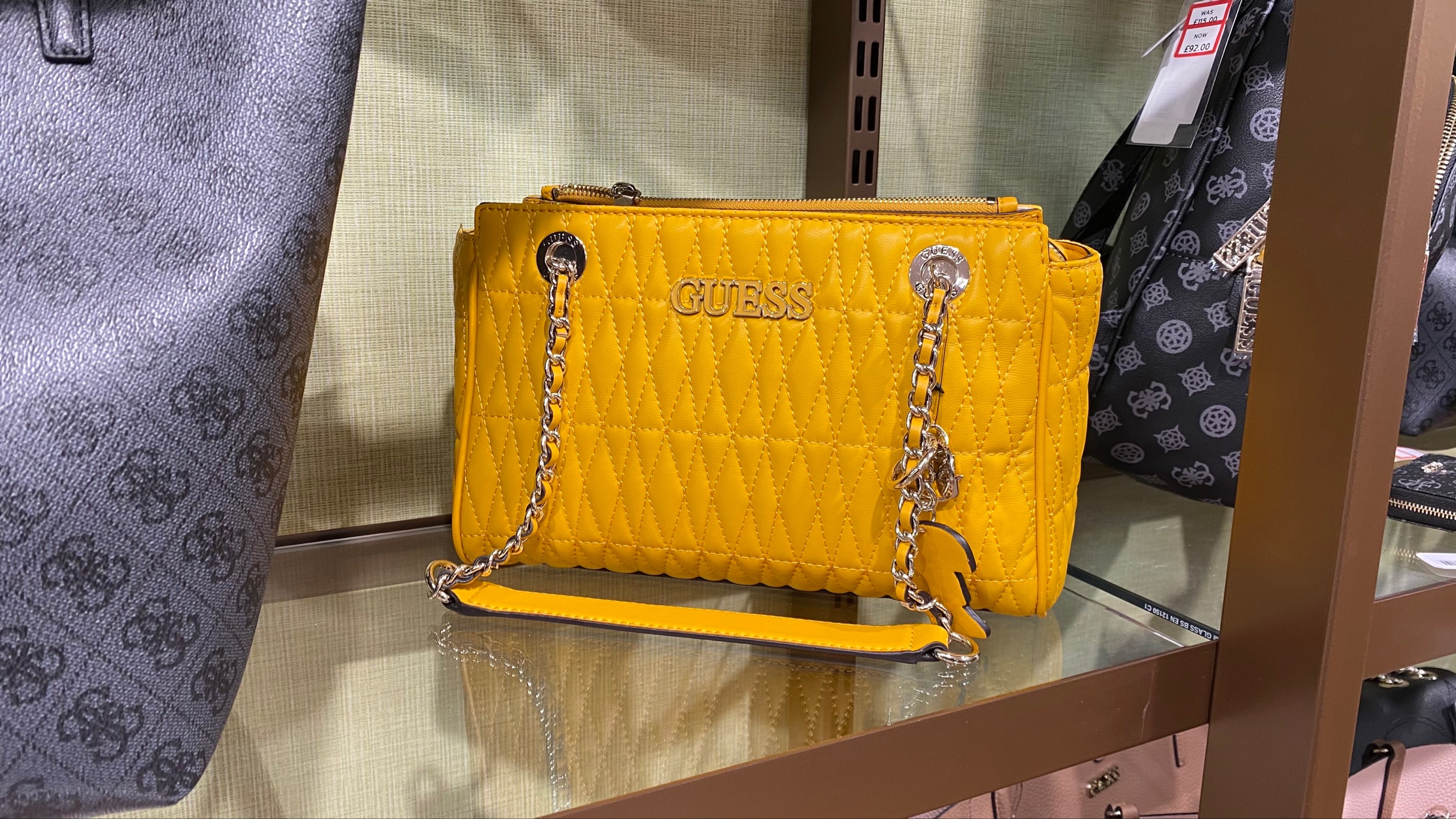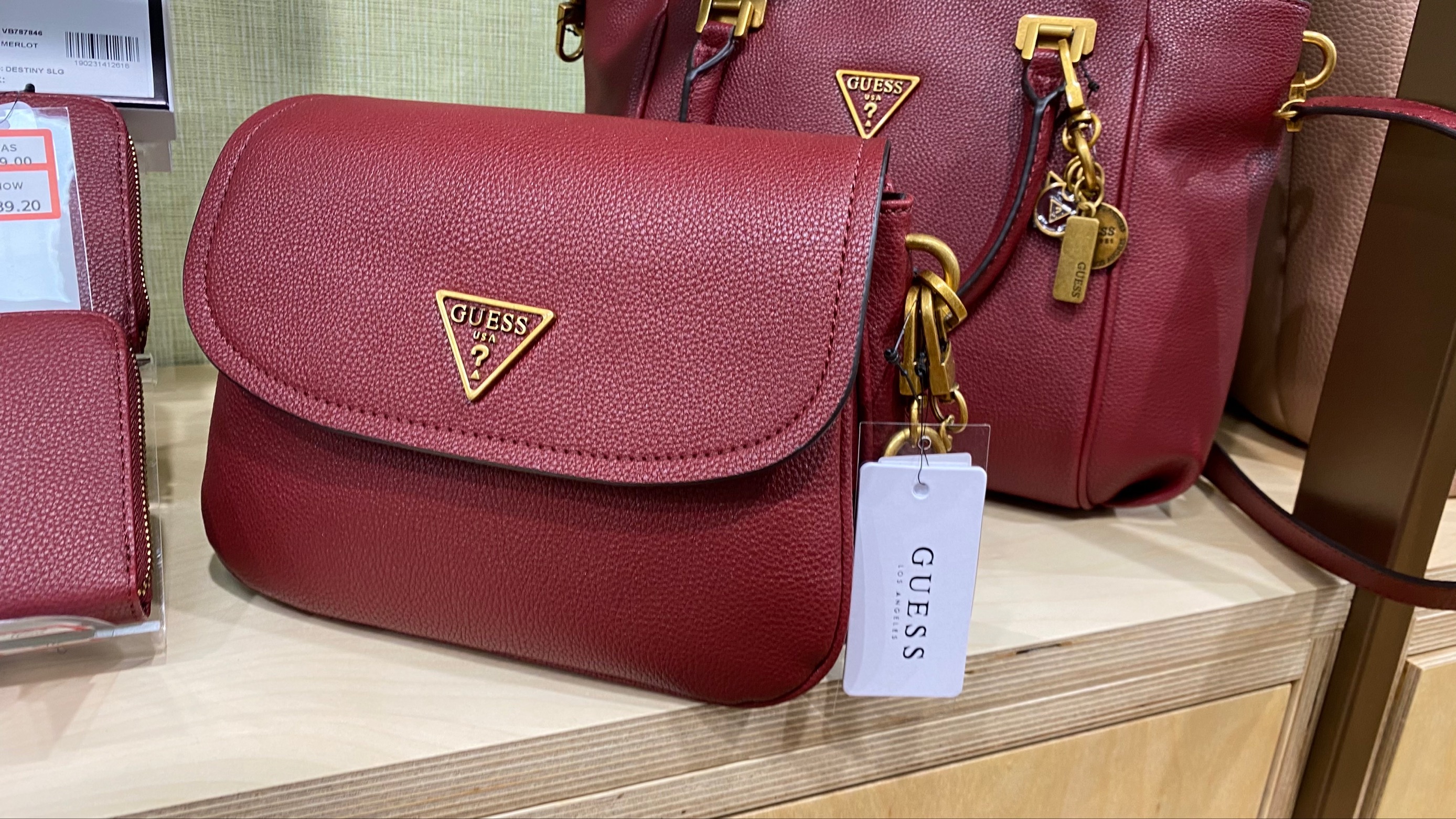 GUESS Crossbody Hanbag - was £99, now £79.20
This deep red little number just screams style and luxury, with antique gold metal and stitched detailing any lady would love this wrapped up under the tree
Wax Lyrical Reed Diffuser - was £19.99, now £9.99
For the lady who cherishes her home and a lover of fragrance and scent, these Wax Lyrical reed diffusers are full of quality fragrance served in a stylish tall glass bottle, that would make a handy vase for fine flowers in the spring!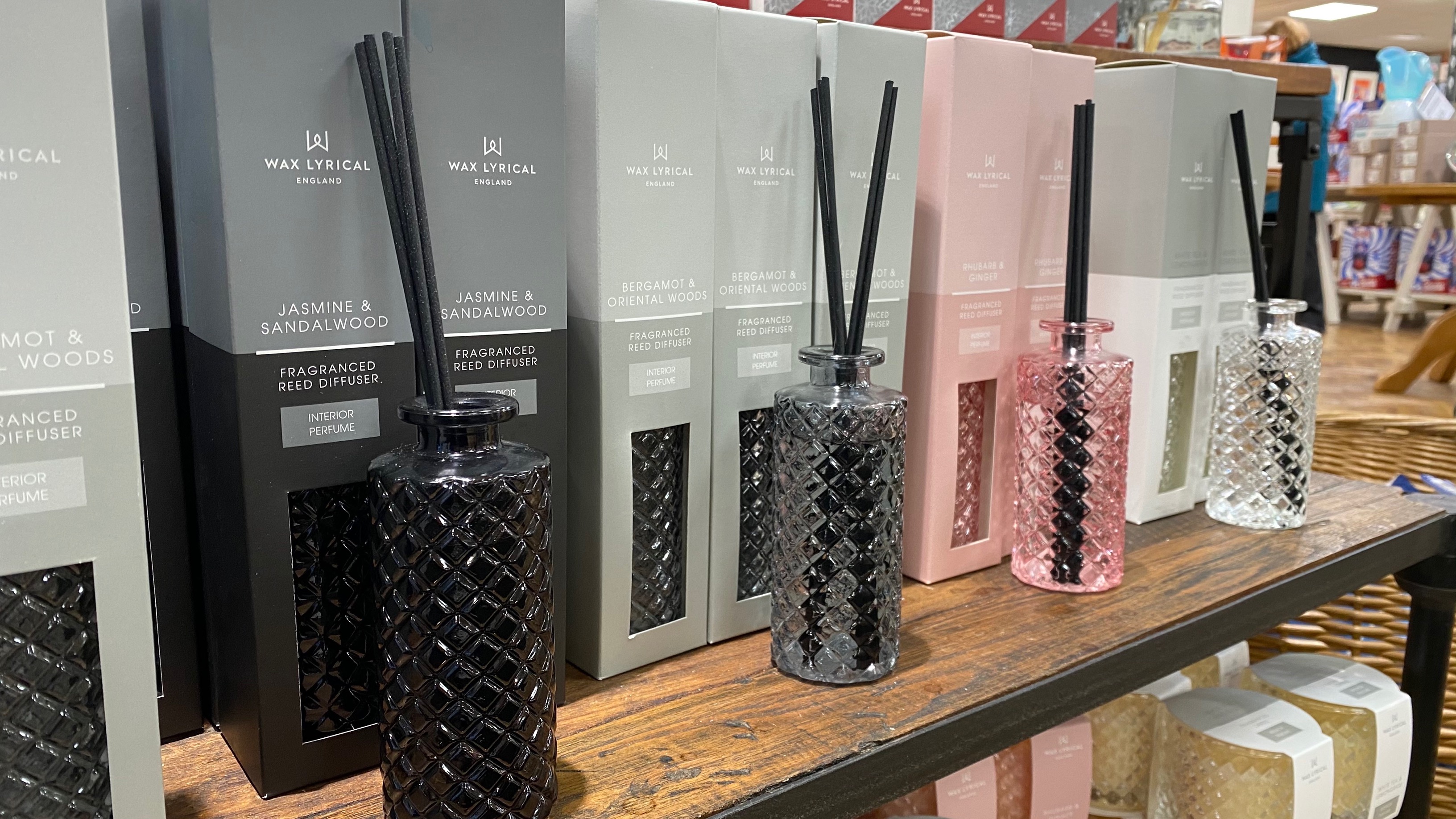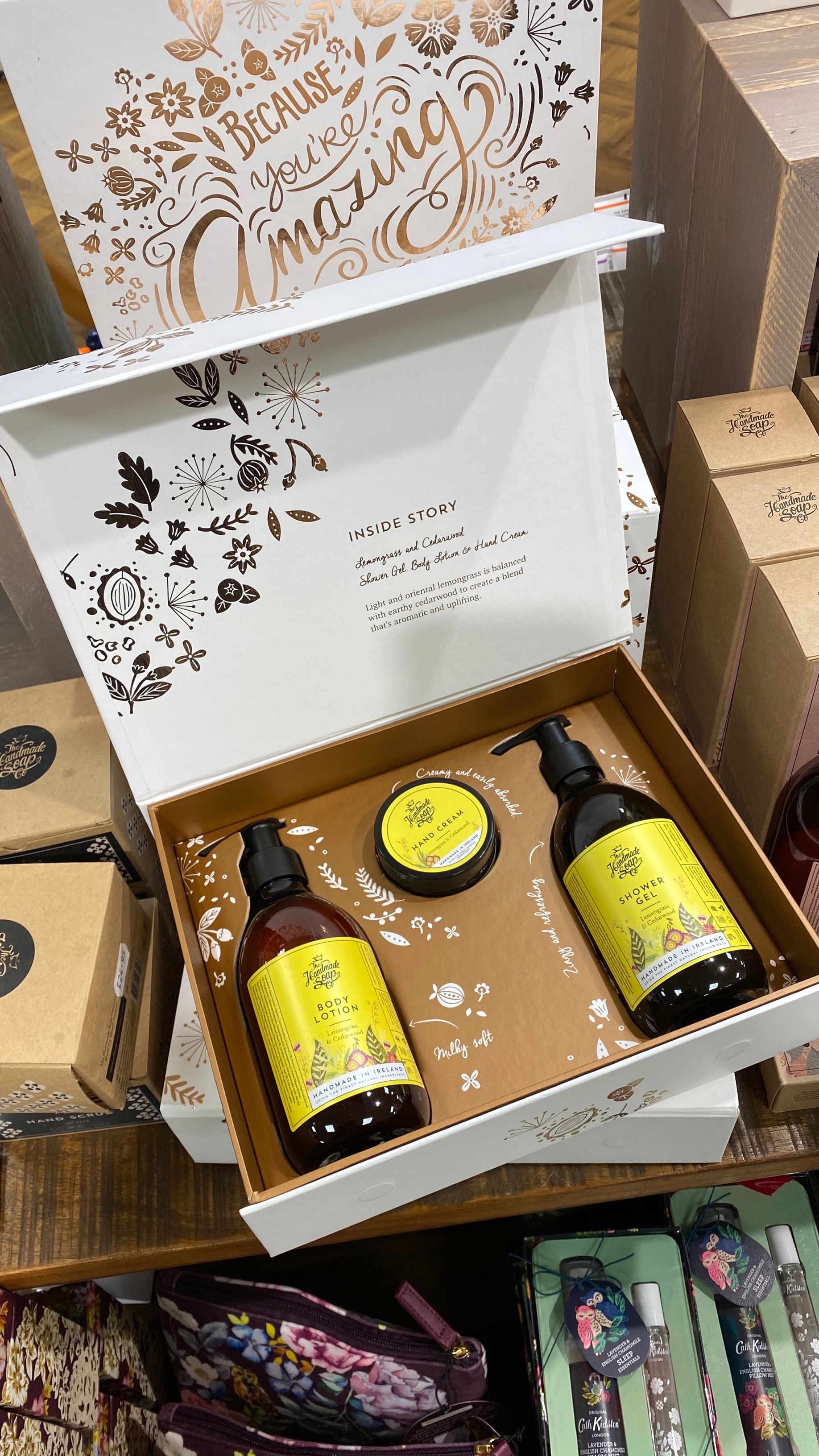 The Handmade Soap Co. Gift Box - £34.95
This gorgeous gift box by The Handmade Soap Co. comes ready to stick under the treat, beautifully wrapped in this white and gold box. Filled with scented lotions and potions, it's perfect for a lady who loves a pamper
Rituals Cosmetics Gift Box - £29.90
Rituals Cosmetics is founded on the belief that life is full of little moments to treasure, they believe their bath & body products will help you slow down and take a moment to relax and take in those moments. The Ritual of Sakura Gift Box is the perfect treat for a busy lady who needs a minute to relax!