BRA FITTING SERVICE
FIND YOUR PERFECT FIT
Making sure you wear the correct bra size not only enhances the contours of your upper body, but can also improve your posture and overall comfort.
Check Your Size
The question 'what bra size am I?' is something that we hear often with a massive 81% of women wearing the wrong bra size!
Wearing the wrong bra size is a huge no in our eyes, from it just being plain uncomfortable and not looking great, to not supporting you properly.
Luckily, our team are trained to help you find the perfect fit and best advise you on the styles that compliment you most.
Simply visit in store, or call us on 028 7082 2244, and talk to our lingerie team to discover optimum comfort and support.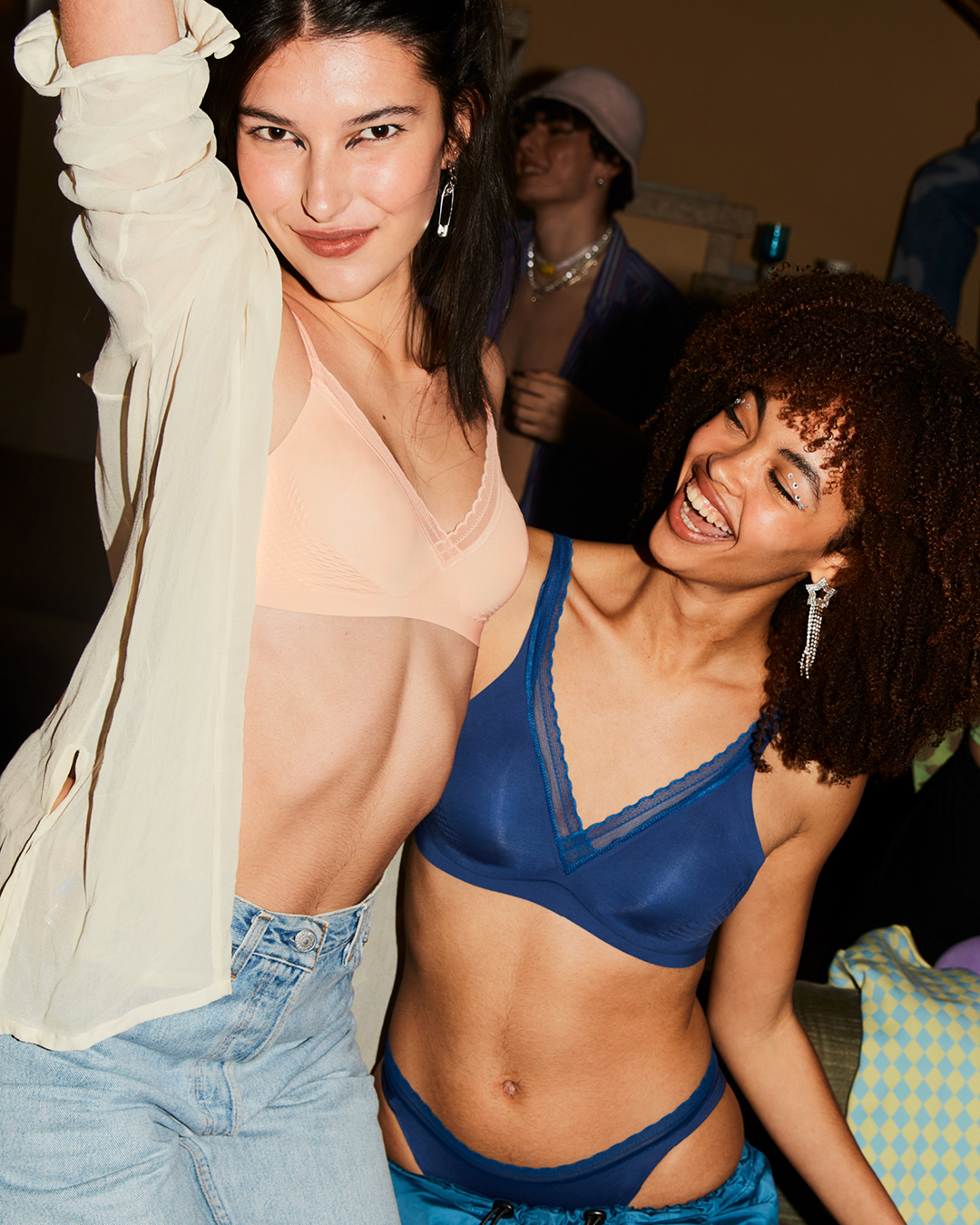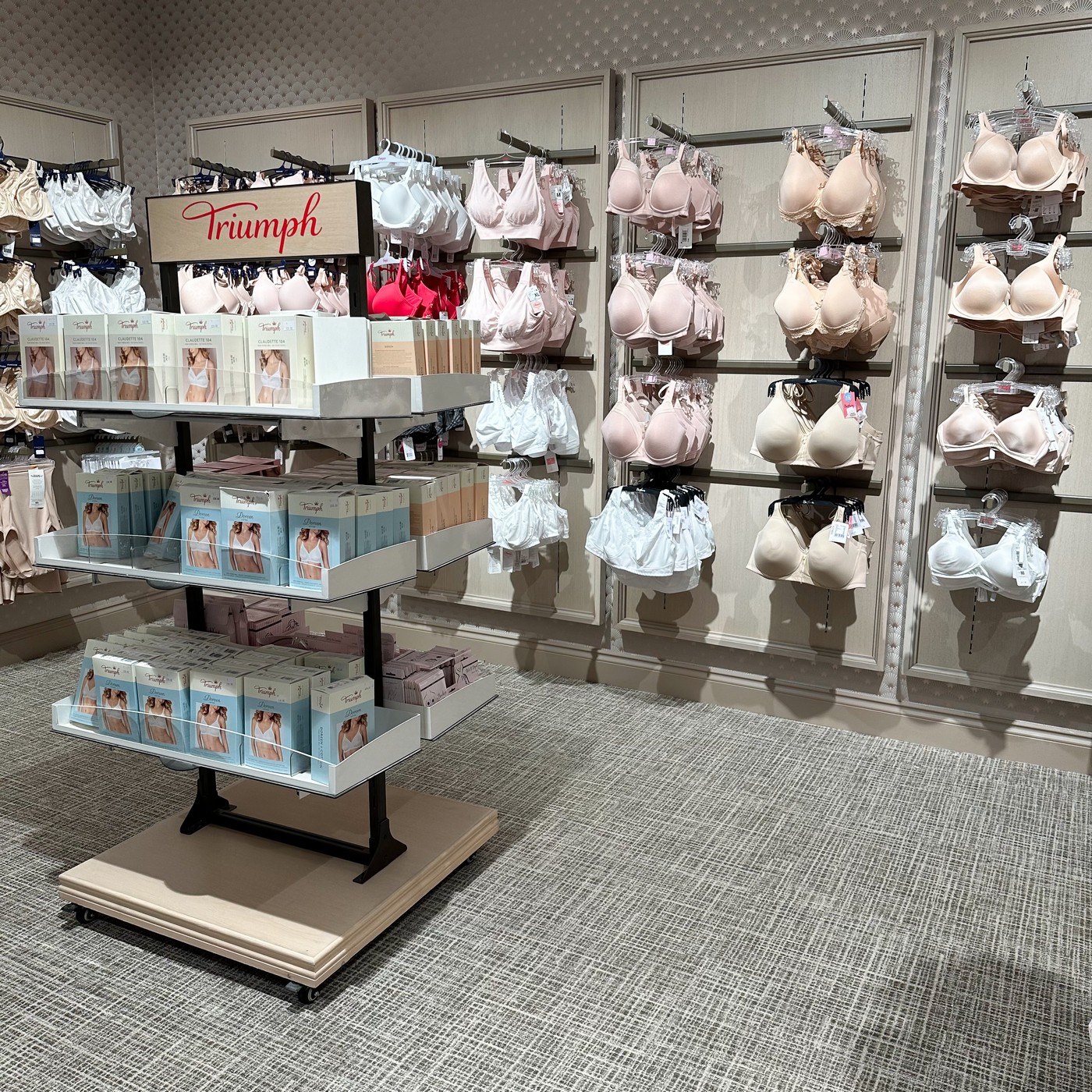 Discover Your Style
It's not just about the numbers and the letters on the label of your bra. A big part of finding a bra that supports you the best is working out which shape suits you the most - each will do something different for you depending on your individual shape.
We make it our mission to offer a great choice of bra styles to cover all those wonderful shapes and sizes!