BLACK FRIDAY COOKSHOP DEALS
UP TO 50% OFF
Black Friday is now on in store, with up to 20% off across our departments, plus enjoy some amazing half price savings in our Cookshop department. Wrap up the perfect gift for a food lover, first time home owner or deck out you cupboards to dish up the perfect festive roast this year. 

Shop in store now
Morphy Richards Soup Maker 1.6L

was £69.99, now £49.99

Make hearty, warm meals for the whole family with this little number. Stick in all of your ingredients and leave it to make up the perfect Winter warmer to enjoy after the chilly days outside.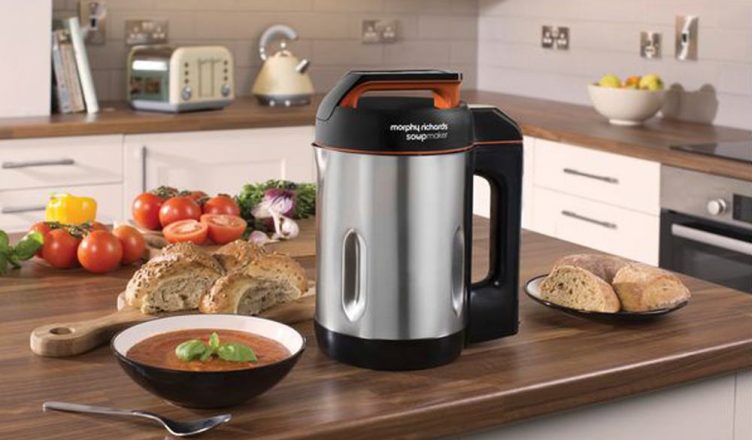 Stellar Rocktanium Frying Pan x2 Set
was £89.99, now £59.99

Perfect for use on all hob types, this renowned Stellar set comes with a scratch resistant lifetime guarantee. Hob, oven and dishwasher safe, this are a must in any kitchen.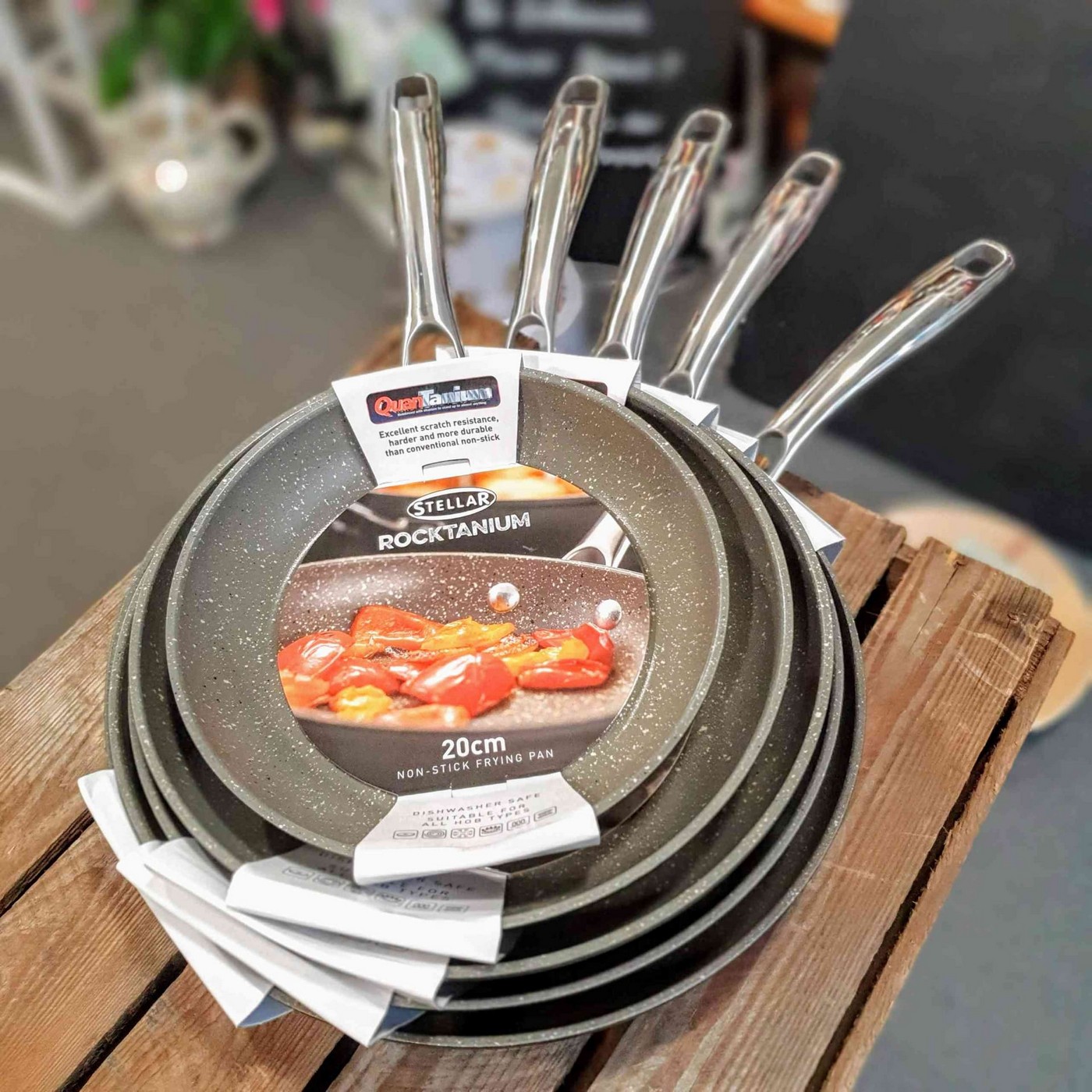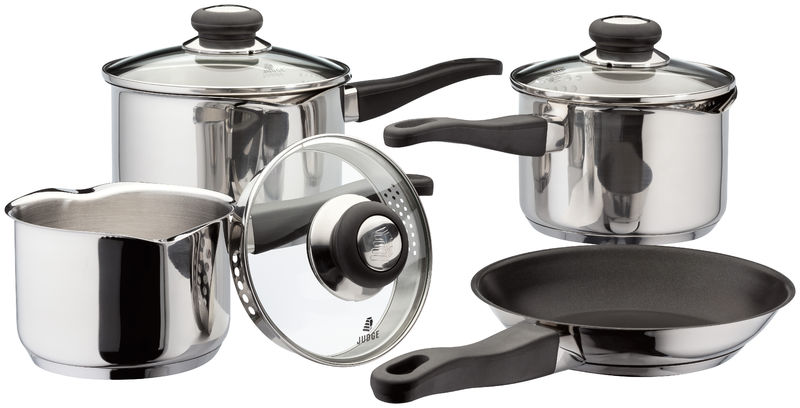 Judge Vista 4 Piece Saucepan Set
was £129.99, now £79.99

A must have in any good kitchen, this saucepan set will last for years to come, with luxury features like internal measuring lines and pour-easy sides these are a food lovers dream.
Dolce Gusto Infinissima Coffee Machine 

was £99.99, now £39.99

A year round must have for your kitchen, this coffee machine makes a range of hot and cold drinks, from hot chocolates to lattes, this is perfect for the whole family to use. And look at that saving!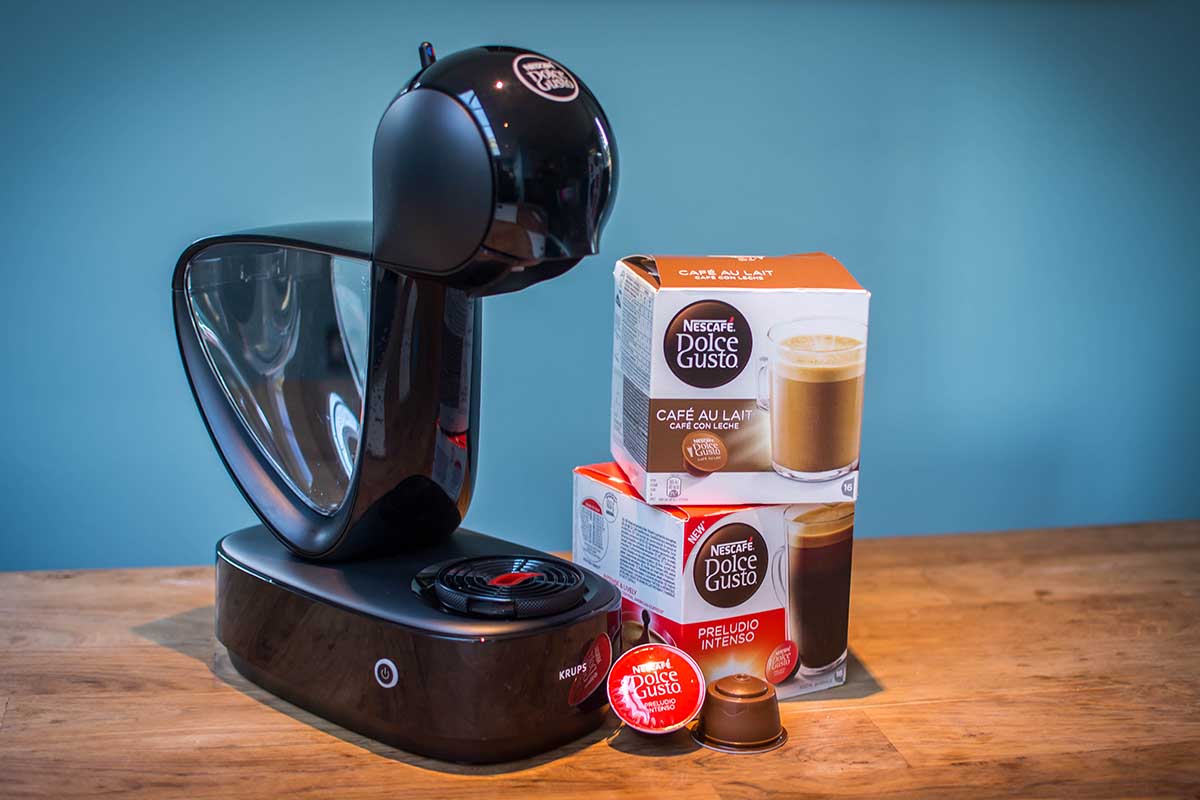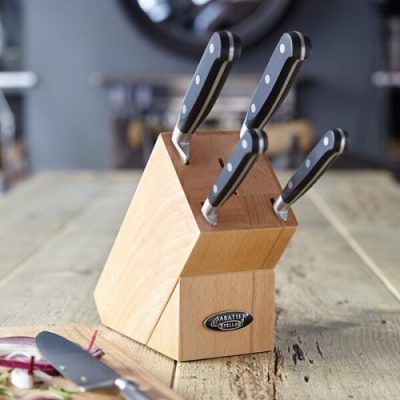 Stellar Sabatier Knife Block Set 
was £99.99, now £59.99 

A perfect Christmas present for a kitchen lover or a must have for carving the festive roast this year.