Artisan Christmas Gift Ideas 2020
It's Never Too Early
Christmas gifting is a wonderful part of the festive activities, thinking of the people you love the most and picking a gift that you know will bring warmth to their hearts and a smile to their faces. But let's face it, we all have one person in our lives that you just don't know what to buy them. What do you buy for the fussy person, the guy that has everything, the lady that you don't know much about? Or just the person who doesn't like anything!?

In our recent renovations we dedicated a large department of our store to local Artisan producers and artists and have given them a space to showcase their small business products in our store on the heart of the North Coast. We are incredibly proud of this department and the amazing product on offer, all of which would make a perfect gift for these tricky people this Christmas. 

Need some Artisan inspiration? Check out the department below and pop in store to shop. We promise there are some hidden little gems in here and something for everyone, so enjoy this perfect opportunity to get your Christmas gifting wrapped up!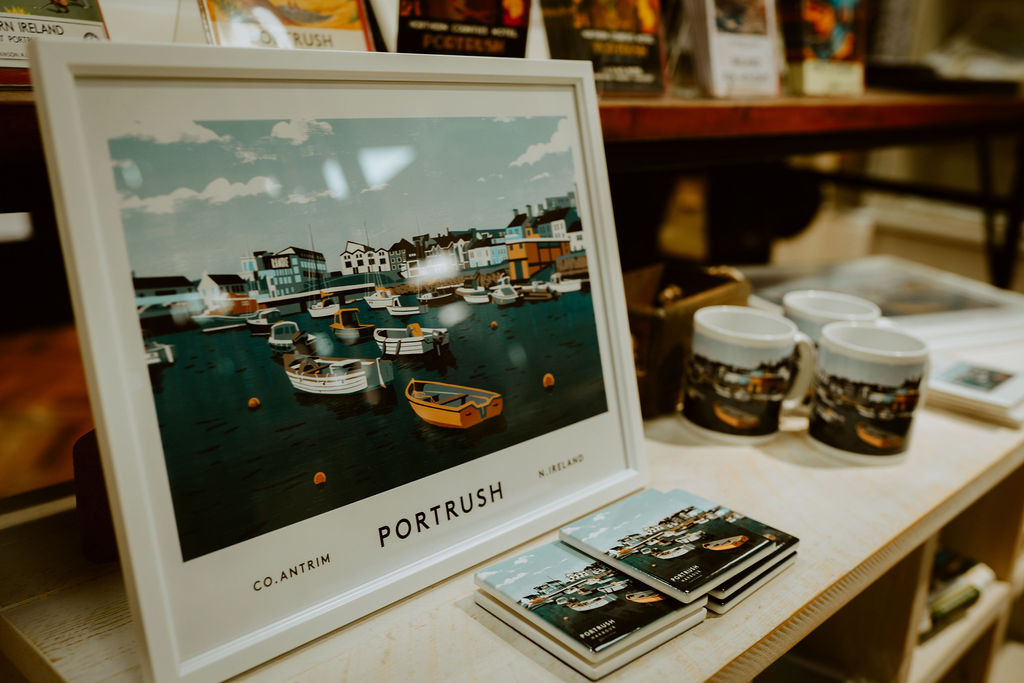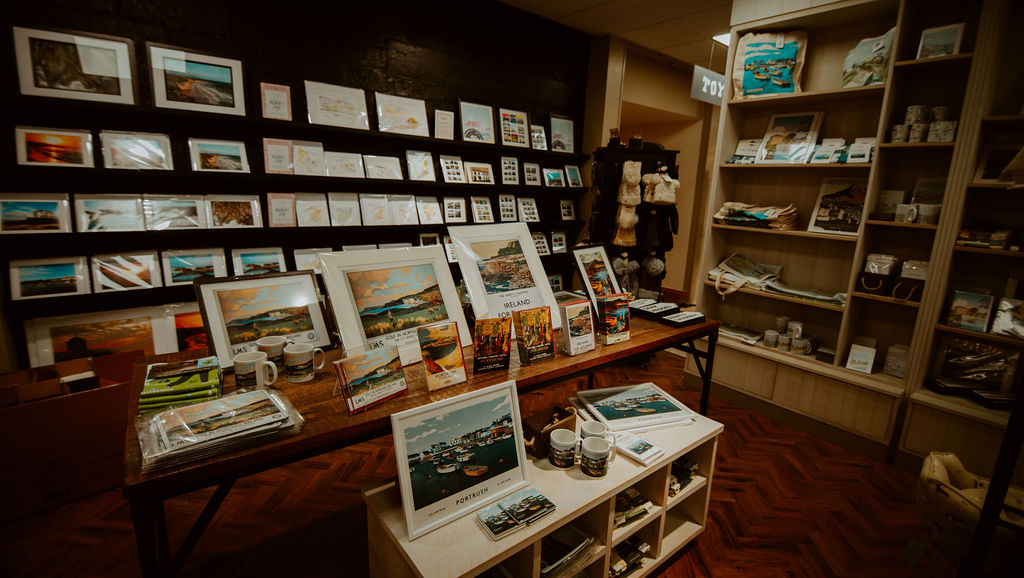 From breathtaking paintings of the North Antrim Coast to beautifully printed pictures of famous Portrush landmarks, this little corner of our ground floor is home to works of art from local photographers, artists and creatives alike. Perfect little memoirs of the capital of the North Coast ready to be wrapped up and placed under the tree.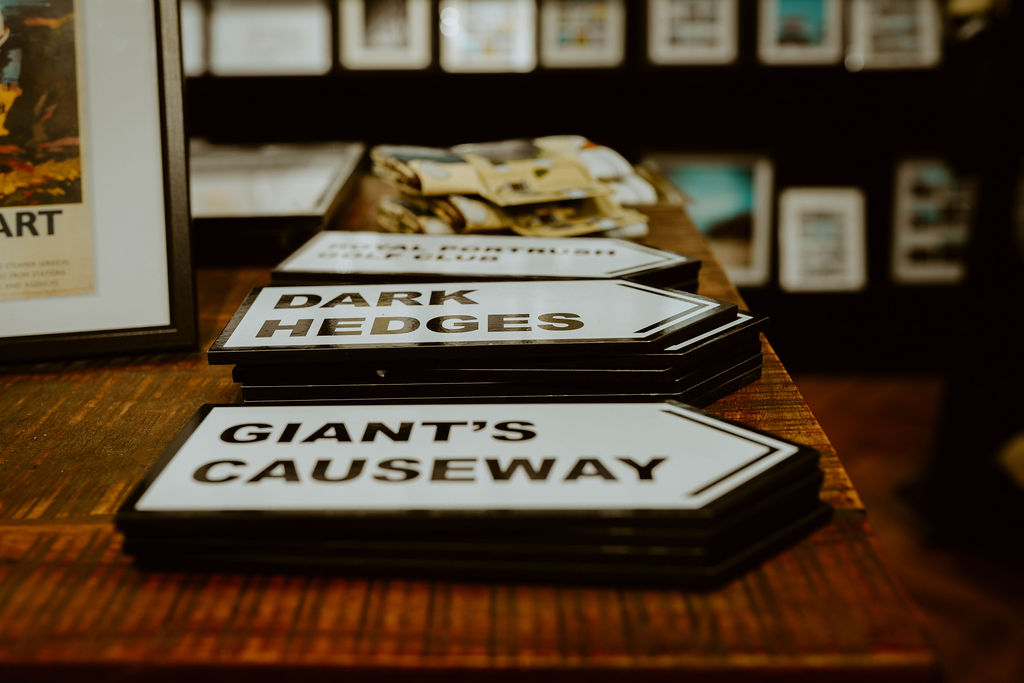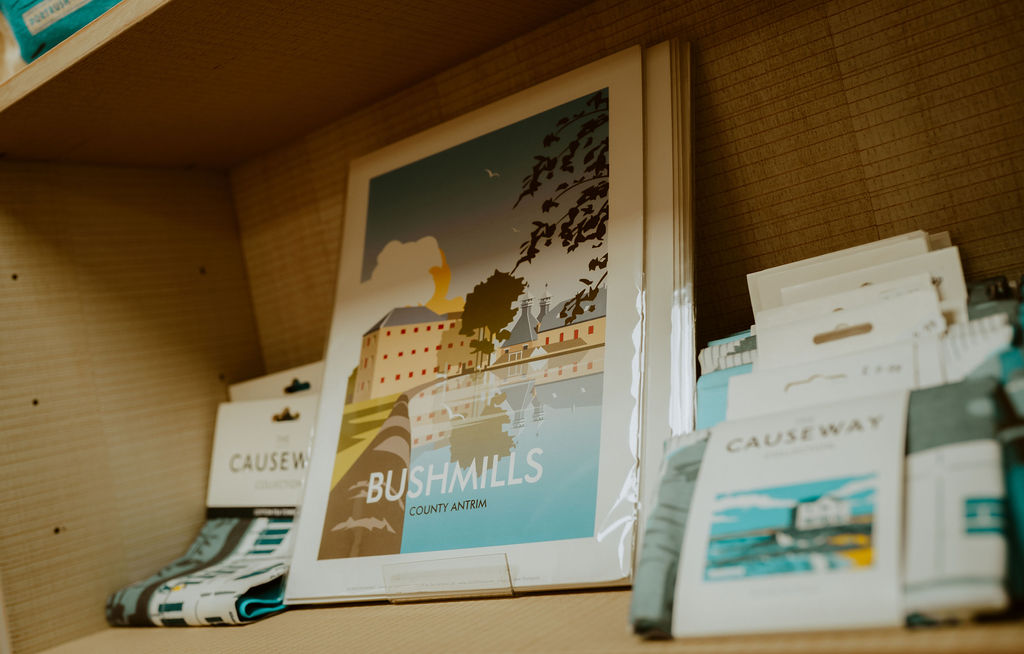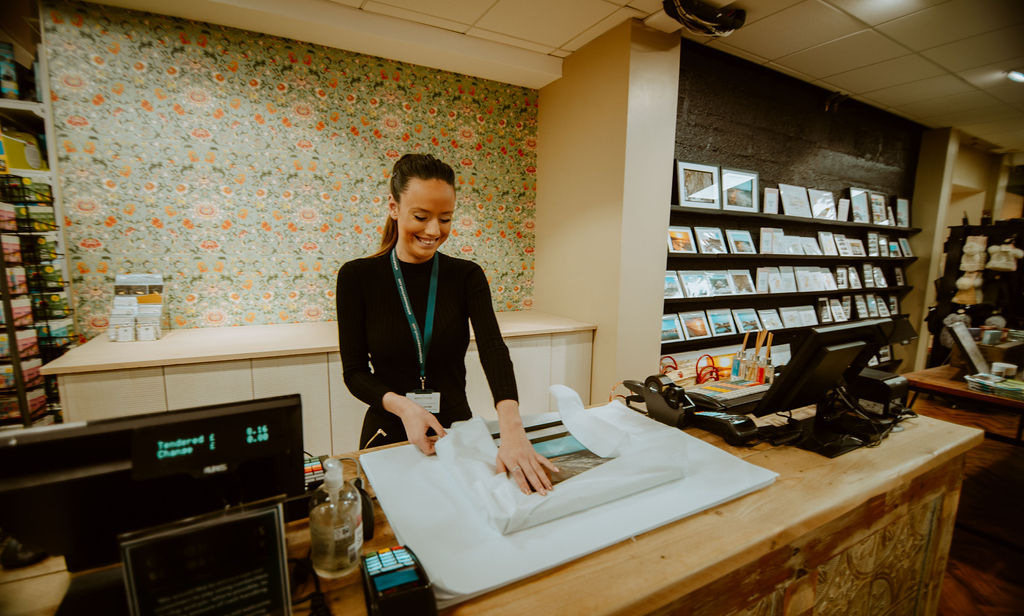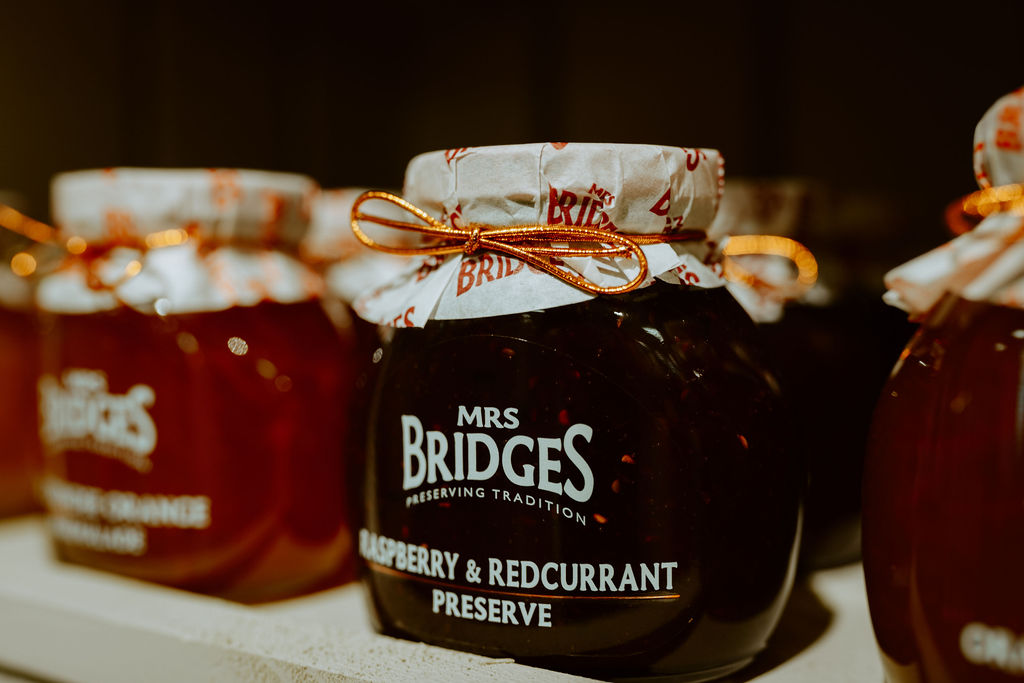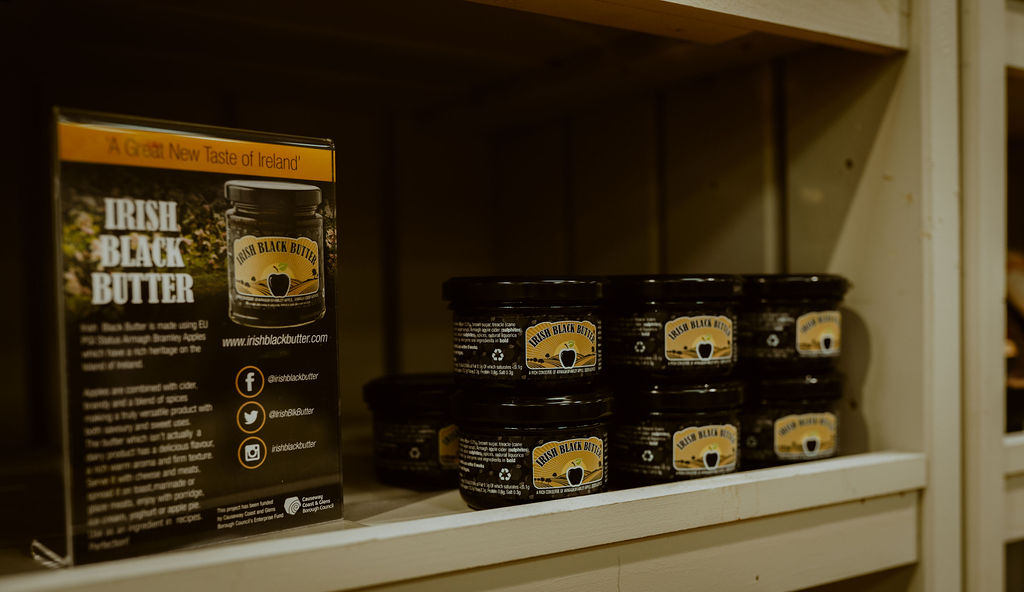 Preserves, jams, oils and Irish Black Butter... Just a selection of items you will find in our Artisan department. Perfect for foodies or those who love to make platters and cheeseboards. 
Top Tip: Grab a nice gift bag from our stationary department and fill it up with jams, preserves and butters and crackers along with some special Irish cheese as a festive gift that will go down a treat!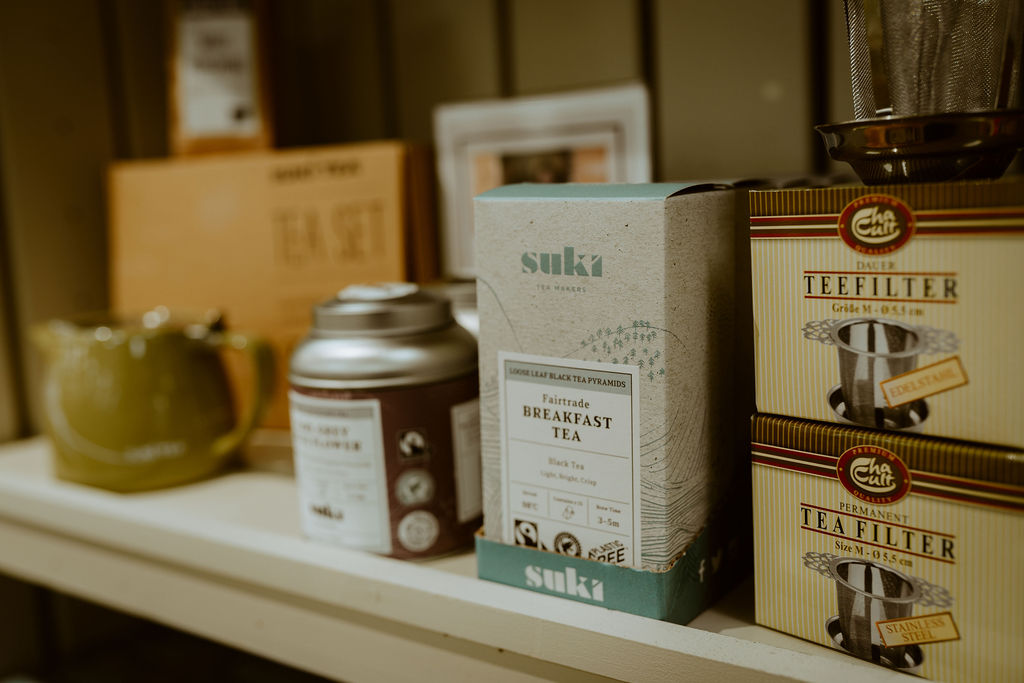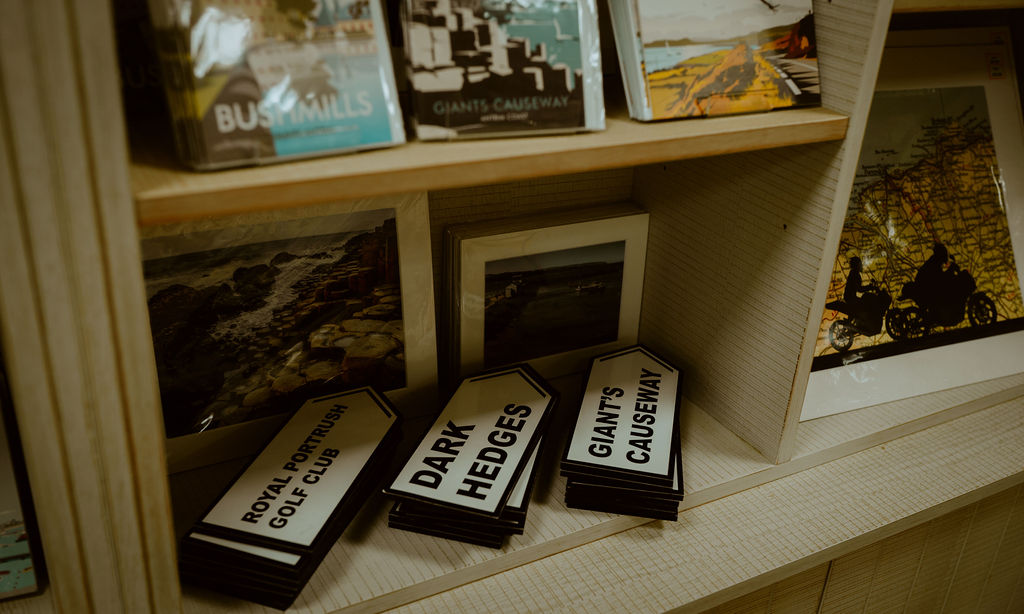 Pop in store to shop our Artisan ranges and wrap up the perfect gift this Christmas. If you need some help or inspiration please feel free to ask a member of staff for some advice, from a socially distanced space. We would love to help. See you all soon!

Love, Team White House x